Gym Insurance
It's important to have good quality, reliable insurance cover for both you and your customer's peace of mind. Our no nonsense, comprehensive gym insurance policies help protect your business if something goes wrong.
We have been arranging gym insurance for almost 30 years now and have access to the UK's leading insurers which means we can help find you the best policy at the best possible price.
Although not as common as you might think, accidents can happen in the gym and if you're liable, members could claim against you for injury or property damage so it's important that you protect your business with a robust insurance policy.
Get your free quote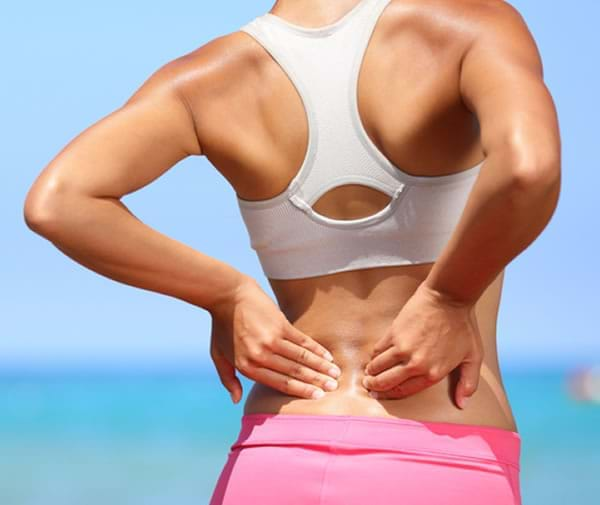 Compare gym insurance quotes
As an independent broker based in Greater Manchester, we are able to compare gym insurance from leading insurers across the market. With your individual requirements in mind, we can then build cover tailored to your business and give you complete peace of mind with an affordable policy.
Types of cover
Our insurance policies will protect your gym business with adequate cover for:
Buildings / property
Public liability
Employers liability
Gym equipment / stock
Business interruption
Products liability
Why B&M Insurance?
Excellent service over 30 years
Compare leading UK insurers
Trusted by over 3,000 customers
Tailored quotes to your

specific

needs
Comprehensive levels of cover
Professional team

based

in Manchester
Comprehensive Gym Insurance Cover
Public Liability Insurance
We understand that running a gym comes with its own unique risks. A gym member or member of the public could slip in your changing rooms, suffer an injury after a sudden defect with a machine or encounter illness after digesting health products sold by your business. With the correct protection in place, we can help shield your business from financial crisis if a claim is brought forward for compensation.
Benefit from public liability insurance cover up to £5 million in the event that a third party tries to sue you for injury or damage to their property after an incident that was the fault of your business.
Employers Liability Insurance
If you employ members of staff including personal trainers and volunteers to run various gym classes, you will be required to have employers liability insurance by UK law.
We can provide cover up to £10 million to safe guard your company in the event that an employee suffers an injury or illness as a result of negligence by your business (such as slipping on a wet floor or falling over a cluttered area). We recommend that you should implement good health and safety practices to reduce the risk. Also introducing regular risk assessments in your gym can minimise the amount of accidents that occur.
Buildings / Contents Insurance
As a gym owner, your building(s) and contents are the key essentials to the daily operation of your business. You can safe guard the structural integrity of your premises with buildings insurance to protect against: fires, floods, bad weather, criminal / accidental damage and falling objects. You could also benefit from reliable contents insurance to avoid unnecessary costs to replace stolen gym equipment and repair damage caused by gym members to your property.
Additional Product Options
Depending on the requirements of your business, we can tailor additional products under a single gym insurance policy.
Products liability - If you sell training equipment or gym snacks, this add-on product will provide cover against any claims for sickness or personal injury caused by your products.
Business interruption - This product will ensure you receive any loss of income as a result of a disaster that causes you to close the gym or rebuild the premises after a fire, flood or vandalism.
Stock insurance - If your stock is stolen or damaged, you will be insured against the cost to replace these items in the event of a claim.
Our team of insurance brokers are here to help you get the correct levels of cover at affordable prices. Simply speak to us about your business insurance needs for free, local advice.
Business

Insurance Experts

91% Renewal Retention
We strive to build a strong relationship with our clients. Ensuring quick and informed responses - with no delays.

Invaluable Experience
Our team of 8 has over 138 years combined insurance expertise and are duly qualified to help you.

3,150 Live Policies
We insure firms with just one person right up to companies with 738 staff, 205 vehicles and a turnover of £120,000,000.

Tailored Package
Comprehensive insurance products tailored just for the needs of your business requirements.

Local Protection
As a local broker we can look after your business on a more personal basis. Pop in to see us or we can arrange to visit you.

Trusted UK Insurers
We present the most suitable policy based on the quality of cover after comparing up to 30 UK insurers.