Home Insurance
Protect your building and hard earned contents prior to damage or theft. Instead of suffering financial strain, protect yourself and your family under a single robust policy. This can include (but not limited to) protection against fire, flooding, bad weather and subsidence.
We have been providing insurance policies to home owners for the past 30 years and have offered invaluable claims support when required. Our home insurance quotations are competitive and are also backed by leading UK insurers.
Get your free quote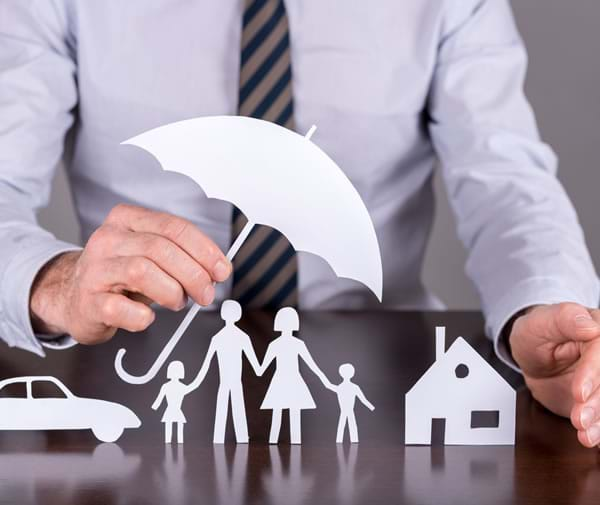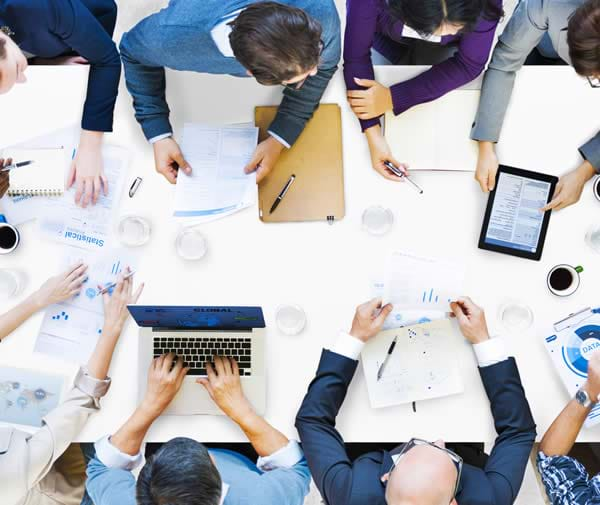 Quality Home Insurance
With home insurance carefully selected and underwritten from our chosen partners, you can benefit from competitive prices for your buildings, contents or combined home policies. Find out about the quality of cover we offer by speaking to one of our experts on 0161 763 8222.
Adequate Protection
You will not find the home insurance products we can offer on a price comparison website, allowing those savings to be passed on to you. Your home is important to you and even more so if you have a family, ensure you have the right level of protection at the right price today.
Why B&M Insurance?
Excellent service over 30 years
Compare leading UK insurers
Trusted by over 3,000 customers
Tailored quotes to your

specific

needs
Comprehensive levels of cover
Professional team

based

in Manchester
Contents insurance
Remember it isn't just "things and stuff," it's what makes a house your home. Ensure that the contents of your home are correctly covered in the event that something does go wrong.
Alternative accommodation cover if your home is not safe to live in;
Accidental damage on your entertainment electronics as standard;
Cover for your garden contents, including barbecues and garden tools;
Furniture such as sofas, beds, wardrobes, chairs and accessories;
If your freezer fails we will cover the cost of replacing your food (*up to the amount underwritten in your policy).
Buildings insurance
As one of your most important assets, it is imperative to have your home covered in case the worst happens.
Home repairs carried out by insurer-appointed builders;
Permanent fixtures and fittings within the home are also covered (such as showers, baths, built-in kitchen);
Replacement locks in the event your house keys are lost or stolen;
Property owners liability and employers liability included as standard;
Glass replacement for internal and external "fixed glass".
Optional extras
Our experts will talk you through the right cover for you, but here are some optional extras you may need:
Accidental damage to buildings or contents;
Contents cover for items that you take away from your home (such as what you wear or carry on your person);
Protect your bicycles in addition to your contents;
Home emergency cover for a range of emergency situations;
Legal expenses insurance
Excesses and exclusions apply. For full details of cover and exclusions, speak to our team on 0161 763 8222.
Hassle Free

& Tailored To You
Identify Needs

Our team will discuss your requirements.

Compare Price

We will provide competitive quotes tailored to you.

Optional Extras

Choose from a wide range of options for other risks.