Commercial And Industrial Insurance
Our panel of insurers has policies available designed specifically for engineers, manufacturers and wholesalers. At B&M, we have been helping construction and engineering businesses all over Greater Manchester get the most competitive policies for over 25 years with high levels of cover and outstanding customer service.
Based in Bury, Greater Manchester, our team has over 138 years combined insurance expertise giving you confidence that you will be supplied with a tailored policy just for your unique business needs, no matter your trade.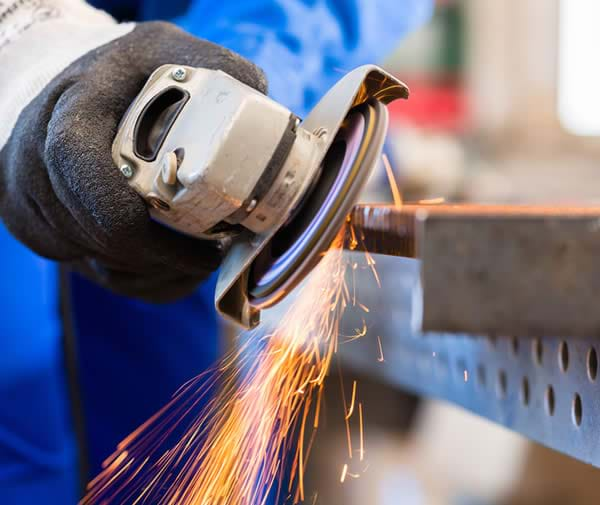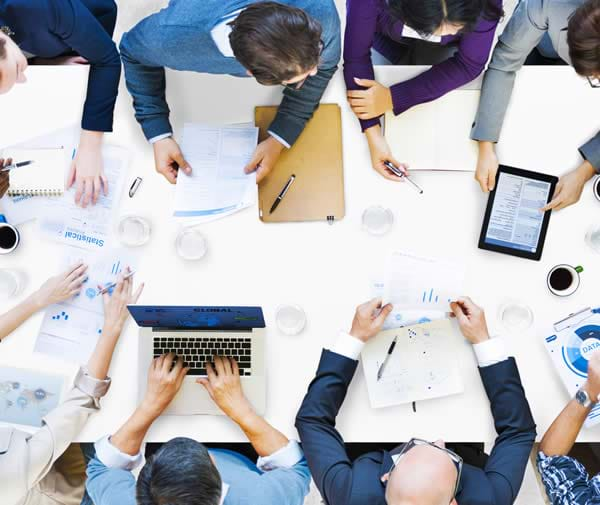 Manufacturers,

Engineering, Wholesalers
Massive savings for all trades
Insurance for light and heavy industrial premises, precision engineers and wholesalers, including: manufacturing trades, recycling & waste management, chemical plants, importing, exporting, care industry, fabrication and food processing. We make it hassle free & easy to ensure your business is protected.
Industrial property risks
Owning a business with machinery inherently adds risk, and lots of it. Add your employees and other unexpected events from mother nature, and you have a recipe for disaster if you are not prepared with the right level of protection. Without the right plan of action, a disaster could leave you unable to recover and in debt.
Why B&M Insurance?
Insurance provided by leading UK insurers
Everything is run from our offices in Bury
Trusted by over 3000 Manchester businesses
Tailored quotes to your specific needs
Quote comparisons from multiple insurers
Over 25 years providing excellent service
Industrial property insurance
Your most valuable asset
Knowing what insurance you need can be complicated, that is why our team of experts are here to listen to your individual needs and tailor protection directly for you. Your business is unique and complex, but insuring it does not have to be. Contact us on 0161 763 8222 to find out what we can do for you, or alternatively read through the individual cover options available.
As a commercial enterprise owner, any machinery, buildings and vehicles you own are important and worth protecting with a comprehensive policy tailored for you. Our team will guide you step-by-step and explain all the options available to you to ensure you have the right level of cover. We have been business owners with excellent cover since 1990, protecting against unforeseen consequences.
Core cover
Employers' liability cover
If you are running manufacturing processes then it is likely you have employees. It is a legal requirement for you to take employers' liability insurance and you can be fined heavily by the Health & Safety Executive if you do not hold a valid policy. The compulsory insurance act 1969 ensures that you have a minimum level of insurance to cover the cost of claims from employees should they fall ill or become injured as a result of working for you.
Public liability
If you have visitors that you do not employ and are not contractors attending your premises, you should include public liability insurance in your policy. This will cover you against compensation claims made from members of the public should they fall ill or become injured whilst on your premises. You can take out a combined liability policy lowering your premiums and providing cover against compensation claims made from both your employees and the public.
Working off-site?
There may be the need to do work "off-site", away from your normal operating premises with the potential risk of being in a busy public area. If any of your business operations will be away from your normal base of operations, we can tailor a comprehensive policy that not only covers your main premises for public liability, but any work you do away.
Important cover options*
Buildings insurance;
Contents insurance;
Distribution (Goods in transit);
Business interruption;
Money insurance;
Professional indemnity;
Legal expenses insurance
* Depending on your business, we can tailor additional covers that you require.
Hassle Free

& Tailored To You
Initial Enquiry

Contact our team on 0161 763 8222 or enquire online.

Identify Needs

Our team will will discuss your requirements.

Compare Price

We will provide competitive quotes tailored to you.

Optional Extras

Choose from a wide range of options for other risks.