Shop Insurance
Our leading UK insurance partners have policies available designed specifically for shop owners, and B&M has been helping shops all over Greater Manchester get the most competitive policies for over 28 years with high levels of standard cover.
Based in Bury, Greater Manchester, our team has over 138 years combined insurance expertise giving you confidence that you will be supplied with a tailored policy just for your shop's unique needs.
Get your free quote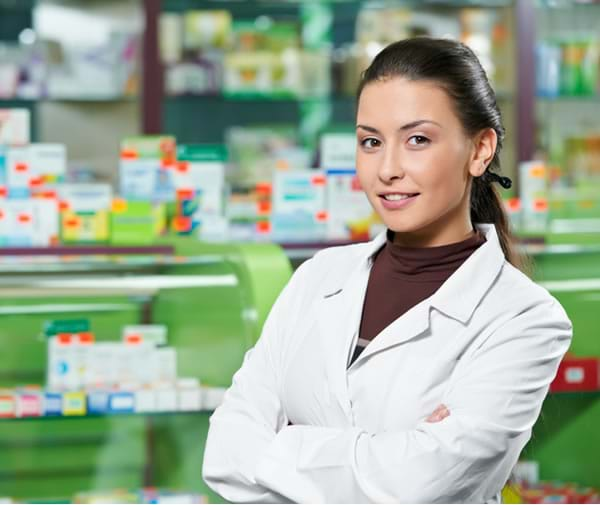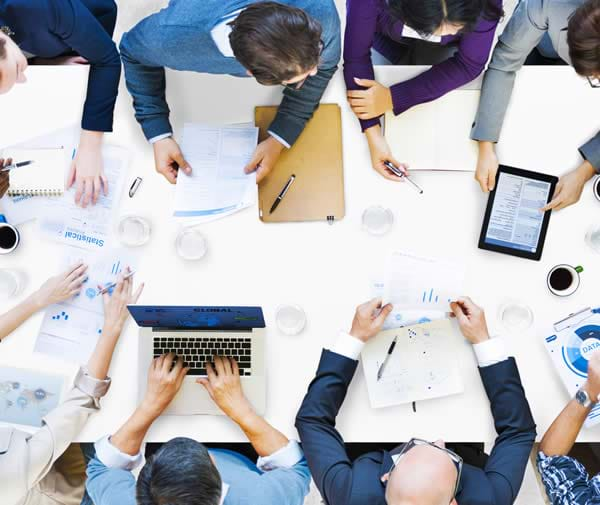 Compare shop quotes today
When it comes to obtaining cover, we understand that your shop is specific and carries its own set of unique challenges and risks. Finding the right policy shouldn't be hassle free and easy, which is why our experts are at hand to answer all your queries and tailor a policy for you.
Types of cover
We will go through your business requirements with you, but we would recommend core covers for your shop, such as public liability insurance and employers liability insurance. You can tailor and add extra policies such as goods in transit or stock insurance, we will guide you through this.
Why B&M Insurance?
Cover provided by leading UK insurers
Excellent service spanning 28 years
Trusted by over 3,000 customers
Tailored quotes to your specific needs
Quote comparisons from multiple insurers
Operated from offices in Manchester
Core shop policy cover
Public liability insurance
This is extremely important when dealing with members of the public either face-to-face or online. If a customer is injured or involved in a fatal accident as a result of your business operations, you will need insurance to cover the cost of compensation claims brought against you. It also covers damage towards a customers property as a result of your business operations.
Employers' liability insurance
If you employ staff, it is a legal requirement to carry employers' liability insurance. If a member of staff is injured or falls ill and you are found to be negligent, the cost legal proceedings could damage your business if not insured, not to mention you can also receive a fine of up to £2500 per day that you do not carry a valid certificate for employers' liability.
What will my shop insurance cover?
Designed to cover your assets, customers, employees and stock
Shop insurance is important if you are running a business either in a physical location, or online. It's imperative that you understand what cover you need from your insurance, which is where our 28 years experience comes in.
If your business deals with the public face-to-face or online, you need to cover your risks by applying the following cover options:
Stock insurance: If your stock is stolen, damaged or goes missing you will be insured against the cost price in the event of a claim.
Contents insurance: This will cover damage to fixtures and fittings of the shop, not items that you sell to customers.
Buildings insurance: If structural damage occurs, including the roof, walls, ceilings, floords, doors and windows, you will be covered against the rebuild cost to get your business back up and running.
Loss of license insurance: If you are licensed to sell alcohol and lose your license, this additional policy will cover you if the license was lost through no fault of your own.
Goods in transit: As the name suggests, additional cover will protect any items of goods you have in transit between the supplier and your shop.
Obtain the correct level of cover
At B&M Insurance, our shop insurance cover can be tailored to fit your individual business challenges, ensuring you are fully protected and are only paying for what you need. So how do you know what the right level of cover is for you?
Our expert advisors will guide you through everthing you need based on your shop or retail outlet. It is important you let us know what you are stocking as there are different levels of cover for different types of goods.
Hassle Free

& Tailored To You
Identify Needs

Our team will discuss your requirements.

Compare Price

We will provide competitive quotes tailored to you.

Optional Extras

Choose from a wide range of options for other risks.