Breakdown Insurance
Breaking down in your car can be a very stressful experience, especially if you do not have adequate cover to back you up. Costs diagnosing the fault, getting home safely and recovering your vehicle are just a few of the problems you may face.
Luckily, we have access to a complete RAC breakdown policy for a fraction of the usual cost including roadside assistance, misfuel rescue, breakdowns at home, national recovery anywhere in the UK, onward travel to get to your destination and European cover for only £69.99 per year.
Get your cover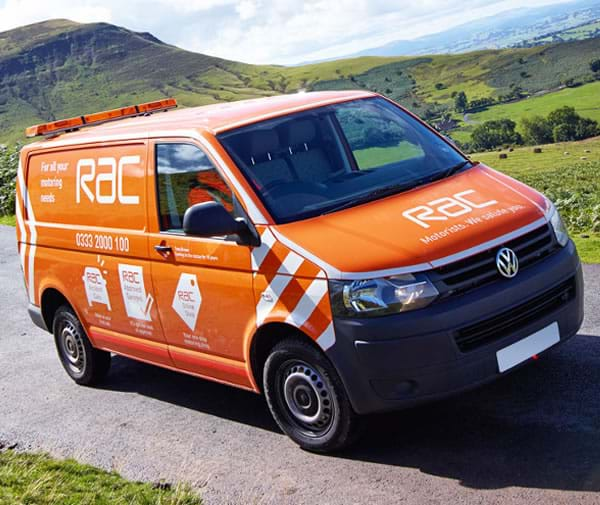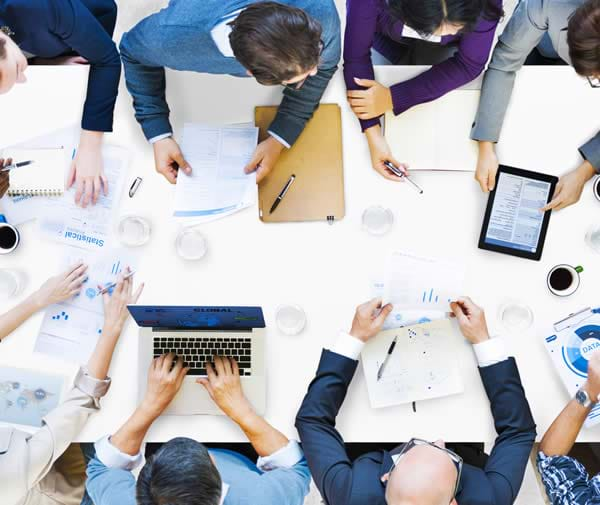 Comprehensive Cover
Our complete breakdown policy includes cover for roadside repair, vehicle transportation for you & 16 passengers anywhere in the UK, misfuel rescue with adequate drainage, at home repair service, onward travel to provide you with a hire vehicle or overnight accommodation and European cover if traveling abroad.
Low Premium Available
All this cover is available for only £69.99 per year which can be spread out via monthly payments or paid in one lump sum to cover you all year round. This is a huge package for the price compared to other breakdown policies across the market which is why we recommend it to our customers in the Greater Manchester area.
Why B&M Insurance?
Excellent service over 30 years
Compare leading UK insurers
Trusted by over 3,000 customers
Tailored quotes to your

specific

needs
Comprehensive levels of cover
Professional team

based

in Manchester
Breakdown Insurance Cover
This complete and comprehensive package comes with a high level of cover as standard at a low premium. We believe it is very cost effective and provides financial security against motor breakdowns.
Roadside Assistance
RAC will attempt to repair your vehicle if you are more than a quarter of a mile away from your residence. They will also help bring your vehicle and up to 16 passengers (if your vehicle is a minibus) to a location in the UK when a repair cannot be made roadside.
Misfuel Rescue
If the wrong fuel is put into your vehicle by mistake, a representative from the RAC will remove, flush and drain the liquid from the system to rectify the problem. They will also refill your vehicle with 10 litres of fuel and dispose of the extracted liquids properly.
At Home Repair
Your vehicle may breakdown before you have even set off from your home or within a quarter of a mile from your address. If this happens, the RAC will visit your house and try to repair your vehicle so you can be on your way.
National Recovery
Don't worry about being stranded in the middle of nowhere. A representative from the RAC will come to your rescue and tow your vehicle back home or to a specified location anywhere in the UK if they cannot repair the vehicle roadside. They will also be able to provide transportation for up to 16 passengers who are traveling with you or help with alternate accommodation.
Onward Travel
The onward travel cover comes as standard in this policy and gets you back on the road if your vehicle cannot be repaired. This provides you with a replacement vehicle for one day or £150 per person (£25 per person if a minibus / £500 in total) to arrange alternative transport and accommodation whilst the vehicle is fixed.
European Cover
The European breakdown cover provides protection against breakdowns while you are abroad.
Breakdown before departure - If your vehicle breaks down within 24 hours of the departure date, the RAC will provide you with a replacement vehicle for up to 14 days with a limit of £125 per day and total of £1,500.
European roadside assistance - If your vehicle breaks down abroad, the RAC can arrange the recovery to a local garage and contribute money towards fixing the vehicle if it can be repaired on the same day (if parts are required then the RAC will organise the distribution of the items for you).
Vehicle home recovery - Any vehicles that are unrepairable will be returned to the owner's home or the RAC will pay up to £600 for transport to help you collect the vehicle after it has been repaired. The passengers of the vehicle will also be provided alternative transport home via trains, planes or taxis.
Break-in repairs - The RAC will pay up to £175 for emergency repairs to your vehicle after someone has broken into it.
Replacement driver - If your designated driver is unfit to drive due to medical conditions then the RAC will provide a replacement driver for you.
Where Does Breakdown Cover Apply?
We can provide cover across the UK which includes: England, Scotland, Wales, Northern Ireland, Jersey, Guernsey and the Isle of Man.
European cover can be placed for: Albania, Andorra, Armenia, Austria, Azerbaijan, Belarus, Belgium, Bosnia Herzegovina, Bulgaria, Croatia, Cyprus (South), Czech Republic, Denmark, Estonia, Finland, France, Georgia, Germany, Gibraltar, Greece, Hungary, Italy, Latvia, Liechtenstein, Lithuania, Luxembourg, Macedonia, Malta, Moldova, Monaco, Montenegro, Netherlands, Norway, Poland, Portugal, Republic of Ireland, Romania, Russian mainland (west of Urals), San Marino, Serbia, Slovakia, Slovenia, Spain (excluding Ceuta and Melilla), Sweden, Switzerland, Turkey (in Europe) plus Uskudar, Ukraine, Vatican City and any offshore islands of the above, except overseas territories outside of Europe.
How Do I Use The Breakdown Cover?
When you take out the breakdown policy with us, we will send you all the necessary information that you will need in case of a breakdown. All you will be required to do is report the incident to the RAC and they will respond promptly to make sure you are safe and back on the road as quickly as possible.
Are There Any Exclusions?
There a few exclusions which are mentioned below. If you have any questions about any of these, please let us know.
Breakdowns which occur before the cover is taken out.
Anything not classed as a breakdown e.g. road traffic accidents.
The cost of any parts to fix the vehicle.
A breakdown resulting from a previous fault which has not been repaired.
Vehicles over 3.5 tonnes, 6.4 metres long and 2.55 metres wide are excluded from cover.
Motorcycles under 121cc or mobility scooters are excluded from cover.
Caravans and trailers are excluded from cover.
European breakdown is limited to 90 days for any single trip with a £2,500 limit per claim.
How To Get This Breakdown Policy
If you want to take advantage of our complete breakdown cover for only £69.99 a year, simply contact us on 0161 763 8222 or complete our contact form and one of our advisors will contact you quickly. We strive to provide a hassle-free solution and will always be here to help with any questions that you may have.
Hassle Free

& Tailored To You
Identify Needs

Our team will discuss your requirements.

Compare Price

We will provide competitive quotes tailored to you.

Optional Extras

Choose from a wide range of options for other risks.