Landlord Insurance
If you are a landlord or property owner, we can help protect you financially against risks such as damage to your let property or contents, loss of rent, tenant liability claims and legal expenses. We understand the risks when renting out a property and as a result, provide high levels of cover as standard.
Our team has over 138 years combined insurance expertise giving you confidence that you will be supplied with a tailored policy for your unique requirements. We are also backed by leading UK insurers who provide robust cover at very competitive premiums and strive to handle claims efficiently.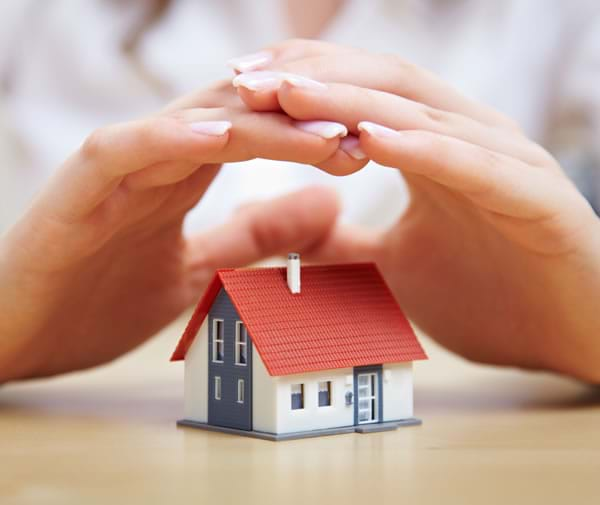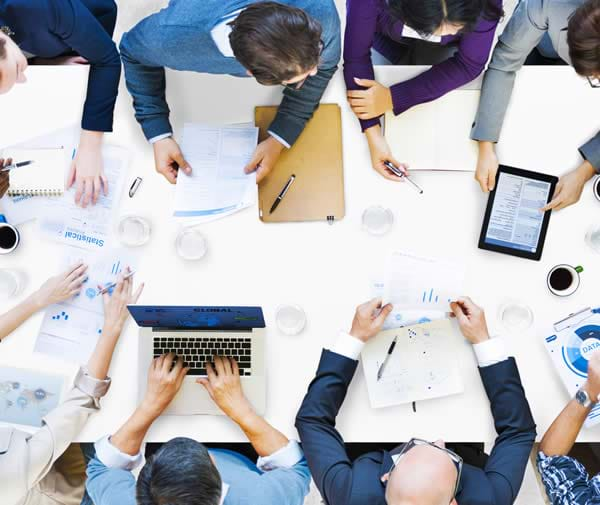 Residential tenancy landlord
If you let your property to tenants it is important to protect your property and livelihood. Without the right cover, unexpected events could leave you seriously out of pocket. Fire, flood, vandalism or an error on your part that causes injury to the tenant could result in major losses.
Commercial tenancy landlord
Landlords should expect flexibility from their policy, and with B&M insurance we are able to tailor a quote for your business needs. Whether you need a policy for a number of properties, or a single business venture, we have you covered. We can offer combined landlord options for residential and commercial properties.
Why B&M Insurance?
Insurance provided by leading UK insurers
Everything is run from our offices in Bury
Trusted by over 3000 Manchester businesses
Tailored quotes to your specific needs
Quote comparisons from multiple insurers
Over 28 years providing excellent service
Do I need landlord insurance?
Letting to a tenant?
Insuring your assets should be a top priority of every landlord. We can tailor a policy to ensure that you, your assets and your tenants are protected and that you are abiding by the law. With B&M Insurance brokers you can choose from a range of key covers from our carefully selected top UK insurance partners.
As a landlord, any properties you own are important assets worth protecting with a comprehensive policy tailored for you. Our team will guide you step-by-step and explain all the options available to you to ensure you have the right level of cover. We have been providing landlords with excellent cover since 1990, protecting against unforeseen consequences.
Our team are experts when it comes to finding the right policy for you. We make it hassle free and easy to get the protection you need. If you are unsure about exactly the type of insurance you need for your property, contact our team today on 0161 763 8222 so we can help to get you started.
Whilst there is no legal obligation to obtain a dedicated insurance policy, your mortgage lender may require you to take out landlord insurance before you take on tenants. Ensure if you have taken out a mortgage that you speak to your lender to ensure that you do not break and terms of your agreement.
Landlord insurance covers
Buildings insurance
Whether you are a commercial or residential landlord, your property should be important enough to protect. This valuable asset faces unique challenges and risks every day, and a buildings insurance option will help safeguard your investment. Examples of risks include Fire, bad weather, criminal damage, bursting pipes, falling objects, subsidence and vehicle impact.
If an unexpected event damages the structural integrity of the building, you will be covered for the below, remember with this option it is the building itself and not the contents that are protected.
Floors
Ceilings
Roof
Walls
Windows
Doors
Contents insurance
Furniture, fittings, appliances and other items all add up to be worth thousands, protecting your contents against damage, theft or vandalism is a key priority for landlords. Adding this option to your complete landlord policy will ensure all items are protected against damage or theft.
The tenants' possessions will not be covered by your policy, and you will need to inform them to take out their own contents insurance if they want to protect their belongings. You can refer your new tenant to us and we can deal with their contents insurance, this way you have peace of mind that your tenants belongings are insured.
Loss of rent
Extreme events can cause your property to become uninhabitable, which in turn results in you receiving no rent payments until the property is restored. Can you afford to lose your monthly rent? Loss of rent cover protects you against events that mean your tenants can no longer stay in the property, covering the income you've lost as a result of your tenants no longer paying rent.
Important: Loss of rent does NOT cover you if a tenant defaults on their rent, that is a seperate matter that could require legal proceedings.
Legal expenses and unpaid rent: Should the tenant not pay their rent, or you want to safeguard against the cost of legal fees from either side, we can provide the extra cover you require.
Alternative accommodation cover: It is possible by law that you may be contractually obliged to provide alternative accomodation if your property is deemed uninhabitable. You can add alternative accommodation cover to your total landlord policy to protect you against the cost of temporary measures for your tenants.
Remember: Alternative accommodation cover will only pay out if the reason for the property being uninhabitable is a specified and insured event.
Landlord liability insurance
Any building can turn into a death trap, it is an inherent risk of something made up of bricks containing electricity and plumbing. If your tenant is injured and it is considered to be your fault, it could financially cripple you if a compensation claim is brought against you.
Landlord liability insurance will protect you against the cost of compensation payouts for injury or damage sustained to a tenant or visitor resulting from a fault in your property. Poor wiring, out of place tiles, damaged floorboards, extreme mould spores and other hazards that are out of the tenants control (your responsibility) can cause injury or ill health.
Other cover options
At B&M we will match a policy to your individual needs, we consider the above to be "Core" and important cover options for any landlord. You can add additional covers such as employers' liability if you employ people. Speak to one of our expert insurance advisors to build your quote on 0161 763 8222.
Hassle Free

& Tailored To You
Identify Needs

Our team will will discuss your requirements.

Compare Price

We will provide competitive quotes tailored to you.

Optional Extras

Choose from a wide range of options for other risks.