Construction Insurance
Place your construction insurance with leading UK insurers who understand the risks facing those who are working on complex projects. Protect employees, contractors, plant, works, materials, tools and members of the public with a tailored package built around your business.
Our experienced team can help shield your livelihood with reliable cover against unforeseen dangers inherited with specialist construction work. We will identify the core elements you need in your policy and find the best price from across the market.
Get your free quote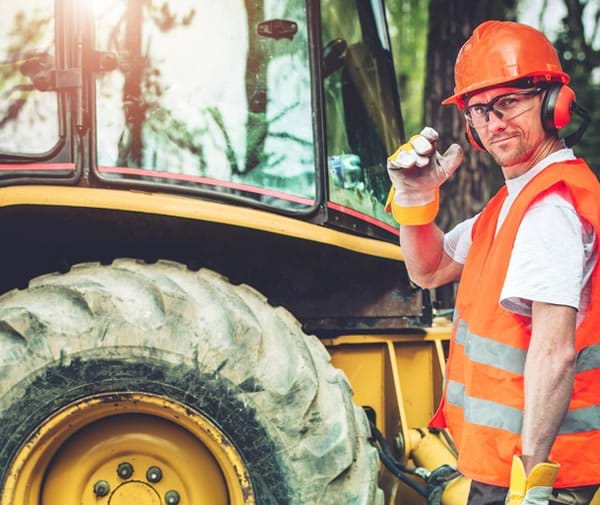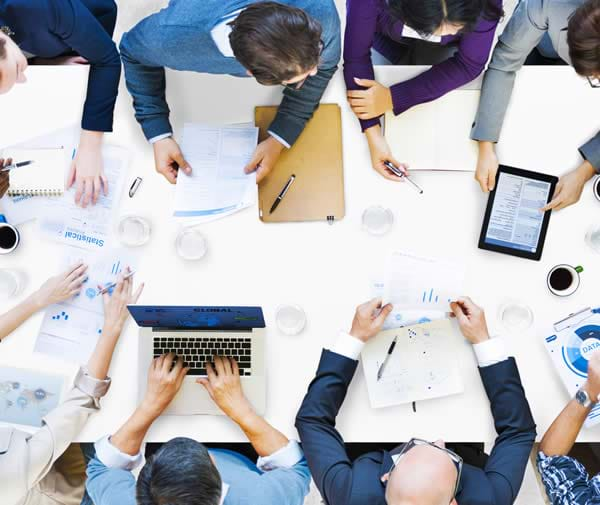 Insurance for
Construction
Comprehensive policy cover
One complete policy including only the products you need:
Public / employers liability
Vehicle / goods in transit
Professional indemnity
Materials & tools
Buildings / contents
Plant & equipment
Independent market comparison
For businesses involved in construction, we can search the insurance market and hand pick the most suitable policy whilst comparing premiums from leading UK insurers. We can adjust your cover around your individual requirements and make sure you only pay for what you really need. Simply get in touch for a no obligation quotation.
Why B&M Insurance?
Excellent service over 28 years
Compare leading UK insurers
Trusted by over 3,000 customers
Tailored quotes to your

specific

needs
Comprehensive levels of cover
Professional team

based

in Manchester
What is construction insurance?
Insurance cover for construction companies needn't be complicated. The core elements in the policy will include a range of protection against financial vulnerabilities. This includes injury to members of the public or construction workers on site, loss of tools or stock, transportation of goods and damage to third party property such as commercial vehicles. Additional cover may be needed, for example, to cover your business if a client is sued for damages following bad advice from your company.
Our team can take away the hassle of finding the right insurance policy by getting to know the challenges you face and building a bespoke solution at a truly competitive rate.
"Very helpful and nothing is to much trouble will go the extra mile for you and competitive nice guys."
Main levels of cover
Liability insurance
We have been providing local businesses with public and employers liability insurance for over 28 years. This is our bread and butter, allowing us to provide very competitive premiums to cover your company against third party compensation claims.
Public liability insurance cover ranges between £1 - £5 million but we can extend this beyond £5 million if necessary. We are also able to meet the legal requirement for employers liability insurance cover of £10 million if you employ any staff.
Equipment & tools cover
It's likely that you will need cover for materials, tools, plant or machinery and business equipment in case of damage, loss or theft. With the right level of cover, there will be minimal impact on the operation of your business if, for example, vital equipment needs replacing after being stolen. We understand how important these items can be to your business and how expensive it could be a replace something like a bulldozer, crane or digger.
Distribution cover
Your construction professionals may need to use vans or trucks to move tools and equipment between different locations. If so, further cost effective cover for commercial vehicles and their contents could be built into your flexible policy. This will protect your business against costs resulting after loss, theft or damage.
Professional indemnity insurance
If your company offers advice to other clients then we would recommend professional indemnity insurance. This product can protect your business if bad advice leads to your client suffering financial loss and your company is deemed liable for the costs. Fortunately, we are able to provide you with adequate cover from the get go in case the unthinkable happens.
"5 Star Service, Excellent price, also customer service was more than helpful. Would highly recommend B and M Insurance"
Obtain your quotation
Simply get in touch with our specialist team of brokers for your free, no obligation quotation regarding insurance for your construction business. We are always happy to answer any questions you may have and you never know, we may also be able to save you money by comparing the market quickly.
Business

Insurance Experts

91% Renewal Retention
We strive to build a strong relationship with our clients. Ensuring quick and informed responses - with no delays.

Invaluable Experience
Our team of 8 has over 138 years combined insurance expertise and are duly qualified to help you.

3,003 Live Policies
We insure firms with just one person right up to companies with 738 staff, 205 vehicles and a turnover of £120,000,000.

Tailored Package
Comprehensive insurance products tailored just for the needs of your business requirements.

Local Protection
As a local broker we can look after your business on a more personal basis. Pop in to see us or we can arrange to visit you.

Trusted UK Insurers
We present the most suitable policy based on the quality of cover after comparing up to 30 UK insurers.