Motor Insurance
Your vehicle can be one of the most expensive assets that you own. Buying a replacement vehicle or car repairs can often cost a small fortune. We can secure you against theft, damage and third party claims with a single policy. Additional cover can be added to protect you against breakdowns, legal costs and personal injury.
We have over 30 years experience insuring motorists across Greater Manchester. Plus, our local team consists of real people who can help with any changes to your policy.
Get an online quote below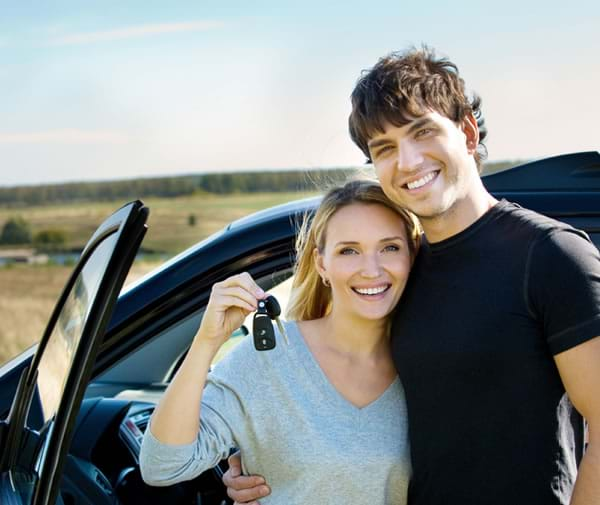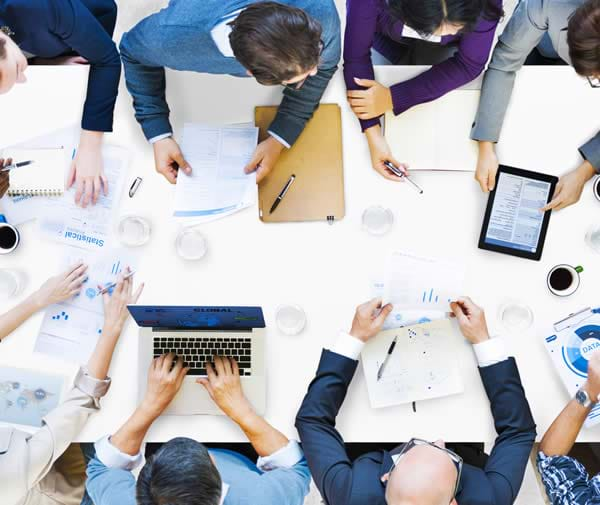 Quality Car Insurance
As an independent broker, our insurance is carefully selected and underwritten from leading UK insurers who are hand picked by ourselves. Choose from fully comprehensive, third party fire and theft or third party only cover, you can also add optional extras to suit your needs.
Policy Add Ons
Not only can we help you save money on your motor policy. We can also provide additional cover against breakdowns, personal injury claims, legal expenses, hire car fees and uninsured drivers. We have over 30 years experience giving tailored insurance policies to our customers.
Why B&M Insurance?
Excellent service over 30 years
Compare leading UK insurers
Trusted by over 3,000 customers
Tailored quotes to your

specific

needs
Comprehensive levels of cover
Professional team

based

in Manchester
Want An Online Quotation?
Instant Quotes Courtesy Of Marmalade
Get a competitive online quote straight away using our car insurance partner, Marmalade. They are able to provide affordable cover for young drivers including fully comprehensive cover and no claims discount protection without curfews on when you are eligible to drive.
Learner Drivers
Fully comprehensive

---

No risk to NCD

---

Affordable, flexible cover
New Drivers
Full & provisional licence

---

Earn your own NCD

---

No curfews
Named Young Drivers
Black box technology

---

Comprehensive cover

---

Build up your own NCD
Student Drivers
Flexible short term cover

---

Price won't go up when you pass

---

No risk to parents' NCD
New Cars For Young Drivers
Choose your vehicle

---

Apply instantly online

---

Pay a small deposit
How can we help you?
Small courtesy car
We can provide (depending on the insurer your choose) a small courtesy car to help you get from A to B whilst yours is being repaired following a claim. There may be some exclusions which our team can discuss with you.
Fire and theft cover
We'll pay for the loss or damage to the vehicle if it was caused by fire, theft or attempted theft.
Windscreen cover
If you chip your windscreen, we have you covered. We will pay for the cost of repairing or replacing a chipped windscreen. (* You will require fully comprehensive insurance to cover your windscreen).
Additional protection
Breakdown cover
One of a drivers biggest worries is for their car to break down mid-journey, which can leave them stranded for hours. Add breakdown cover to your policy to protect you should you need roadside assistance. B&M breakdown cover is provided by RAC.
Upgraded courtesy car cover
If you have special requirements for your courtesy car, for example if you have a big family or animals that need to travel, a small standard courtesy car might not make the cut. Add this cover and we will aim to provide you with a car that is similar in size to your normal vehicle.
Hassle Free

& Tailored To You
Identify Needs

Our team will discuss your requirements.

Compare Price

We will provide competitive quotes tailored to you.

Optional Extras

Choose from a wide range of options for other risks.