Professional Indemnity Insurance
You may benefit from professional indemnity insurance if other businesses or individuals rely on your professional expertise. This type of insurance helps protect you financially if allegations of negligence or bad advice are brought forward against your company.
Legal fees resulting from unintentional mistakes, loss of documents, dissatisfaction and IP infringement can be damaging for any business. If you offer a professional service to your customers, we can help secure your livelihood against costly vulnerabilities.
Get your free quote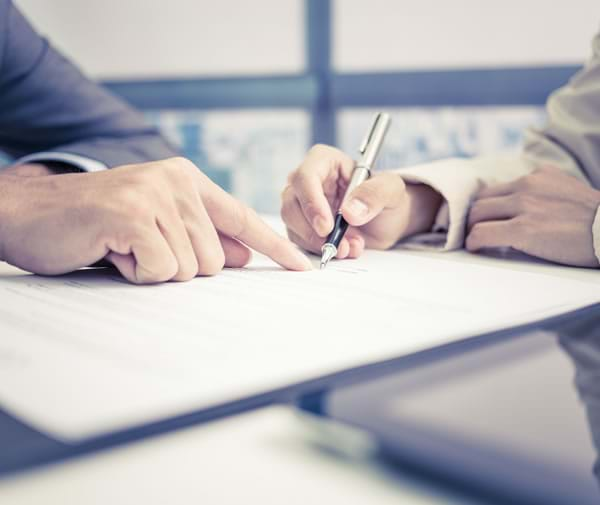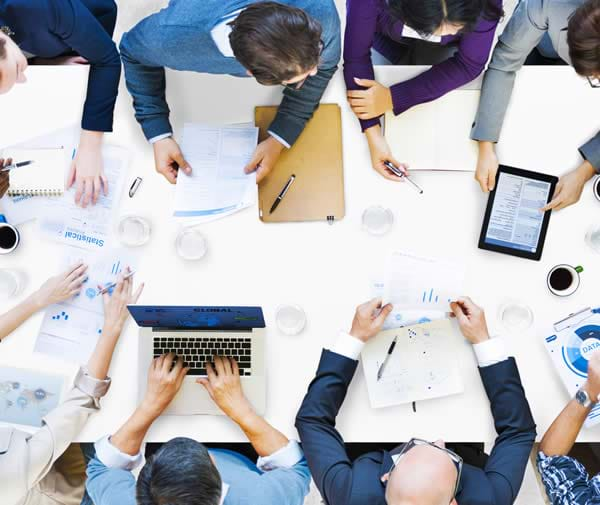 PI Insurance

for Professionals
Defend Against PI Claims
Under normal circumstances and conditions, we believe all business owners should express confidence, expertise and excellence in their trade. Sometimes, people make mistakes, and professional indemnity insurance - otherwise known as PI for short, is there to defend you from claims made against you.
Do I Need PI Insurance?
If your business offers a professional service, gives advice or handles data / intellectual property belonging to a client or business, PI insurance is necessary to protect you against the expense of a claim made for negligence or mistakes that have left your client out of pocket. Simply speak to us for further help.
Why B&M Insurance?
Excellent service over 30 years
Compare leading UK insurers
Trusted by over 3,000 customers
Tailored quotes to your

specific

needs
Comprehensive levels of cover
Professional team

based

in Manchester
Professional Indemnity Insurance Cover
What Is PI Insurance?
Professional Indemnity Insurance (PI) is designed to cover your business against legal costs when a mistake or bad advice causes financial loss. This includes, but is not limited to: the cost of repairing damages, current and future loss of earnings and any other impact against the company as a result of your negligence or bad advice.
Eliminating Your Risks
If your business is exposed to the following risks, we highly recommend speaking to our team who can help you find a suitable professional indemnity policy:
Negligence or breach of care - if you give bad advice to a client which results in financial loss.
Breach of copyright or confidentiality - if you share sensitive information with unauthorised individuals.
Dishonesty or defamation - if you make false statements about someone which damages their reputation.
Loss of documents - sensitive documents may be lost whilst in your possession (e.g. architectural drawings).
Disputes over IP (intellectual property) - if you use content which is copyright protected without the owner's consent.
"Went out of the way to make sure I got the correct insurance and was very competitive with the quote too. I'd highly recommend and will use again in the future."
We appreciate that claims involving professional indemnity can often be complex matters. Our team will be here to discuss any questions you may have regarding your policy and we can guarantee that we will have your back if you need professional advice when defending a claim.
What Is Covered?
The level of cover you require for professional indemnity insurance will be trade dependent with the majority of businesses taking cover up to £5 million. If required, we can build additional layers of cover in to your policy to achieve a higher amount of cover.
PI insurance can help protect your business against a wide range of unforeseen risks when dealing with customers including:
Financial loss - a client may look to recover their lost income from you if they suffer financial loss subsequent of poor advice.
Personal injury - if someone suffers an injury directly resulting from your professional negligence, they may seek damages for their suffering.
Property damage - property may be damaged following professional work your business has carried out. The individual or company affected may claim for the necessary repairs.
Budget overruns - if a pre-planned budget is exceeded due to inadequate care by your company, your client could try to make a claim for the increased amount.
Future loss - an unintentional mistake where your company is deemed liable could cause future consequential loss for a client. They may be eligible to issue legal proceedings against you for the loss of money.
PI Insurance is not compulsory by law but it could be a requirement that you need to undertake depending on the regulators within your sector.
"Only a pleasure visiting here, very helpful with bringing my insurance down with a price that was acceptable to me."
Obtaining Adequate Cover
Our professional indemnity cover can be tailored to fit your individual business challenges, ensuring you are fully protected and are only paying for what you need. It is possible that your clients will inform you of the amount of cover needed to shield the project should unfortunate events occur.
Our expert advisors will guide you through everything you need based on your line of work, and will inform you of any exclusions or additional policies such as legal expenses cover. Whether you are an architect, consultant, accountant or financial advisor, the insurers we work with have a wide range of options for a host of professions.
"Great brokers. Reduced our insurance poilices massively. Highly recommend, and would use again. Really helpful and responsive staff as well."
Business

Insurance Experts

91% Renewal Retention
We strive to build a strong relationship with our clients. Ensuring quick and informed responses - with no delays.

Invaluable Experience
Our team of 8 has over 138 years combined insurance expertise and are duly qualified to help you.

3,150 Live Policies
We insure firms with just one person right up to companies with 738 staff, 205 vehicles and a turnover of £120,000,000.

Tailored Package
Comprehensive insurance products tailored just for the needs of your business requirements.

Local Protection
As a local broker we can look after your business on a more personal basis. Pop in to see us or we can arrange to visit you.

Trusted UK Insurers
We present the most suitable policy based on the quality of cover after comparing up to 30 UK insurers.