Professional Indemnity Insurance
If other businesses or individuals rely on your professional expertise, they can take action against you if they think you've made a mistake.
Our leading UK insurance partners have policies available designed specifically for professionals that provide advice, and B&M has been helping business owners all over Greater Manchester get the most competitive PI insurance for over 28 years with high levels of standard cover.
Get your free quote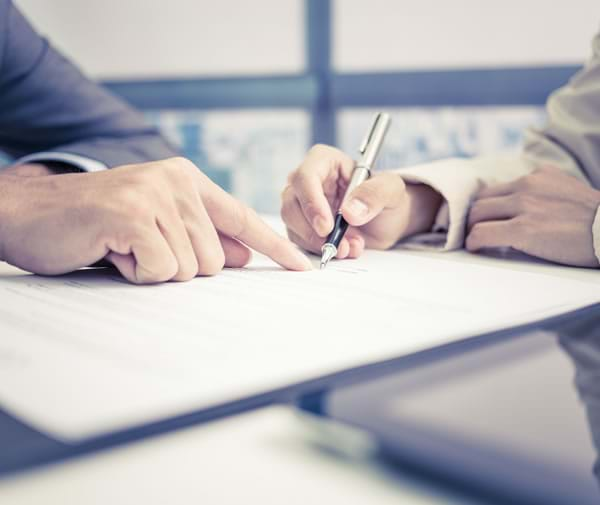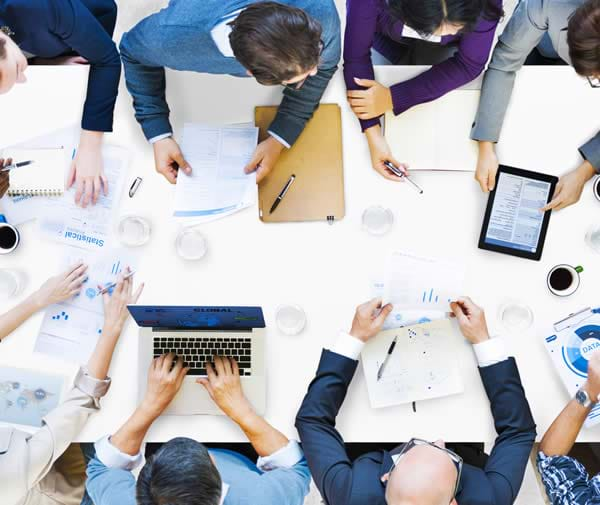 Indemnity

Insurance Cover
Compare PI quotes today
Under normal circumstances and conditions, we believe all business owners should express confidence, expertise and excellence in their trade. Sometimes, people make mistakes, and professional indemnity insurance - otherwise known as PI for short, is there to defend you from claims made against you.
Do I need PI insurance?
If your business offers a professional service, gives advice or handles data / intellectual property belonging to a client or business, PI insurance is necessary to protect you against the expense of a claim made for negligence or mistakes that have left your client out of pocket.
Why B&M Insurance?
Excellent service over 28 years
Compare leading UK insurers
Trusted by over 3,000 customers
Tailored quotes to your

specific

needs
Comprehensive levels of cover
Professional team

based

in Manchester
What will my indemnity insurance cover?
Designed to cover your business against damages to your clients
Professional Indemnity Insurance (PI) is designed to cover your business against compensation/damages to a third-party claimant. This includes, but is not limited to: the cost of repairing damages, current and future loss of earnings and any other impact against the company as a result of your negligence or bad advice.
If your business is exposed to the following risks, we highly recommend a Professional Indemnity policy.
Breach of copyright or confidentiality.
Dishonesty of defamation.
Loss of documents or data.
Disputes over IP (intellectual property).
Negligence.
Obtain the correct level of cover
We tailor for your specific needs
At B&M Insurance, our professional indemnity cover can be tailored to fit your individual business challenges, ensuring you are fully protected and are only paying for what you need. So how do you know what the right level of cover is for you?
It is possible that your clients will inform you of the amount of cover needed to cover the project should unfortunate events occur. It's definitely worth asking your client before you begin so you are both prepared for any unforeseen consequences.
Our expert advisors will guide you through everything you need based on your line of work, and will inform you of any exclusions or additional policies such as legal expenses cover. Whether you are an architect, consultant, accountant or financial advisor, the insurers we work with have a wide range of options for a host of professions.
Business

Insurance Experts

91% Renewal Retention
We strive to build a strong relationship with our clients. Ensuring quick and informed responses - with no delays.

Invaluable Experience
Our team of 8 has over 138 years combined insurance expertise and are duly qualified to help you.

3,003 Live Policies
We insure firms with just one person right up to companies with 738 staff, 205 vehicles and a turnover of £120,000,000.

Tailored Package
Comprehensive insurance products tailored just for the needs of your business requirements.

Local Protection
As a local broker we can look after your business on a more personal basis. Pop in to see us or we can arrange to visit you.

Trusted UK Insurers
We present the most suitable policy based on the quality of cover after comparing up to 30 UK insurers.