About
B&M

Insurance Brokers

We have been helping individuals and businesses across Greater Manchester with their insurance since we opened our doors in March of 1990. We are proud to be completely independent, enabling us to compare trusted insurers and hand pick suitable policies based on the requirements of our customers. Our team gets to know what matters to our clients along with the risks they face and provide re-assurance that we are only a phone call away if they have any queries. Not only do we assist in finding insurance but we also provide an excellent claims management service when the unthinkable happens.

30 years experience protecting local customers

Independent broker providing impartial advice

Competitive premiums from our panel insurers

Policy comparison for high levels of cover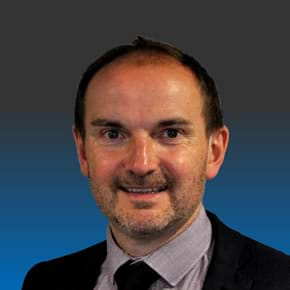 Role: Commercial Insurance Broker
Our longest serving broker, Kevan has knowledge and experience in all industries having worked with businesses for over 30 years. He has also been Certified by the Chartered Insurance Institute (CII).
Julia has over 20 years insurance and legal industry experience. When she isn't helping our clients with their personal and business insurance policies, she's busy being mum's taxi to her 2 teenage sons.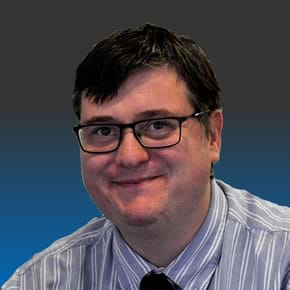 Role: Company Administrator
Ryan joined the company in 2002 after obtaining a Bachelor of Arts degree. On a day to day basis he assists clients with the processing of changes to their policies and the administration of claims.
Dan has over 10 years' experience in the insurance and legal industries. He has great attention for detail which always impresses our clients. If he's not arranging insurance policies, he'll be climbing a mountain somewhere.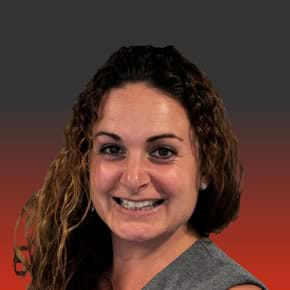 Kelly has worked within the insurance industry for over 20 years. She ensures that every client receives the highest level of service possible and prides herself on going the extra mile to help others.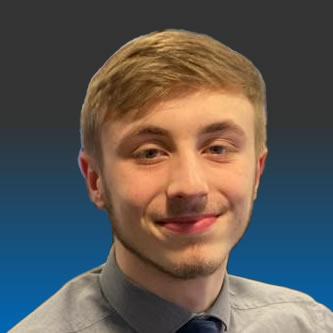 Josh has been an excellent addition to our team since 2019 and can help with your home, travel and motor insurance along with smaller commercial insurance policies such as landlords, tradesman, shops & offices.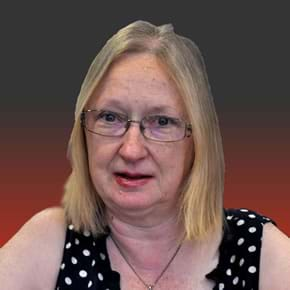 Lynda has taken care of the financial side of the business for quite a few years. She deals with money coming in and out of the company from client payments or exchanges between insurance companies.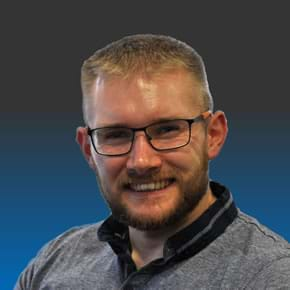 Chris has been developing commercial web applications for over 11 years. He makes sure that the network, along with our hosting solutions, are running smoothly and strives for a positive online customer experience.
Our expertise
"We exist to serve britains businesses in obtaining the most competitive policy cover suited to individual business requirements. Operating for over 30 years, our team is at your disposal for free advice and quotations that will save you money. Whatever type of insurance you need, call our friendly helpful advisors now or send us an enquiry and we'll call you back."
Tailored quotes
"At B&M Insurance, we understand that each and every business has unique requirements which is why our team will tailor a quote based on your exact needs. Our expert team has an abundance of insurance expertise between them, ensuring you get strong levels of cover at the best price." Kevan Haughton, B&M Insurance.
What our clients say
You have consistently guided us in a professional way through the complex and seemingly ever changing world of insurance. We trust you to ensure that you find us the most appropriate policy for our needs, with an insurer who is well established and efficient and at a price which is competitive. Rockdoor Ltd, Blackburn
---
Hassle free advice and support
Insurance should be hassle free and simple, with no compromises on quality of cover, service, advice or cost. We pride ourselves on being able to provide thousands of businesses the extra mile, saving on their premiums and providing valuable business advice and resources.
Your business is our cause.
Whether you are a tradesman, solicitor, shop owner or need to cover a fleet, our team has your interests and business at heart. We are able to provide quick and easy quotes and you will always be connected to an advisor with extensive knowledge in your industry. Why not take the price challenge today and see how much we can save on your premiums.
Our business insurance advisors have over 35 years experience between them, specialising in a variety of industries, we can guarantee to provide you with a tailored professional quote that could potentially save you a lot on your premiums.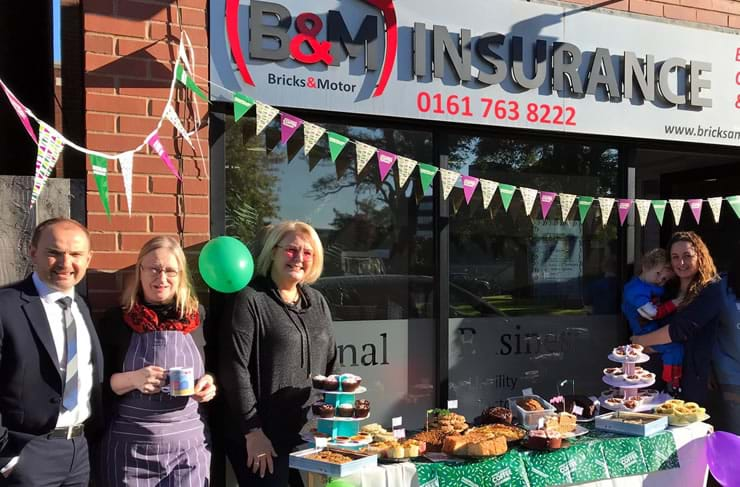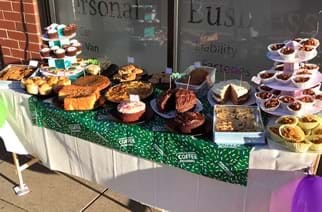 Macmillan Coffee Mornings
We've raised £2,187!
For a second year running, we hosted a Macmillan Coffee Morning (or in our case mainly cakes) here at B&M Insurance Brokers in Bury on 27th Sep 2019.
Our staff baked delicious cakes and savoury treats to sell under a much needed gazebo, plus local businesses donated brilliant raffle prizes in order to help raise money for Macmillan Cancer Support.
It went down a storm (bad weather included) & we managed to double our previous effort of £618, raising £1,569 in 2019. We would like to thank the passing public, our clients and friendly business neighbours for their superb response yet again.
"We want to support local charities and are looking for them to come forward to tell us about themselves and the fantastic work they do. Local, particularly small, charities we feel would appreciate the funds we intend to raise. We look forward to hearing from them." Kevan Haughton, B&M Insurance.