Private Health Insurance
Private Medical Insurance will allow you and your family to gain access to treatment quickly and at your preferred practice. Aiding you to get back to doing what you enjoy the most with your loved ones.
The last thing you want after an injury or illness is to be waiting months to start your diagnosis and aftercare. A tailored Health Insurance policy can help you to get back on the mend.
We understand that our clients require reliable medical insurance. Get in touch for a simple but competitive quotation.
Get your free quote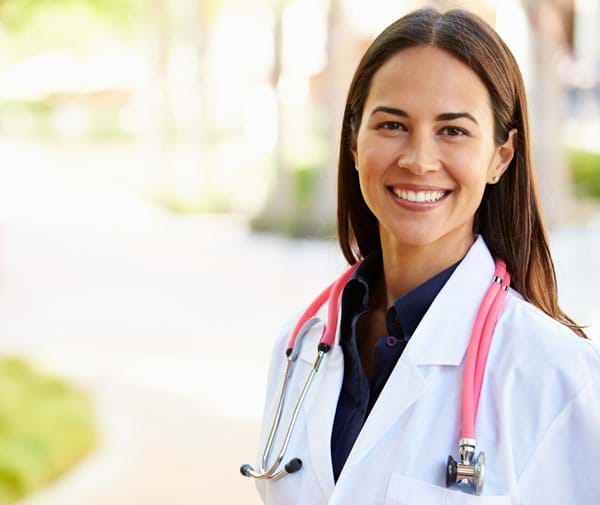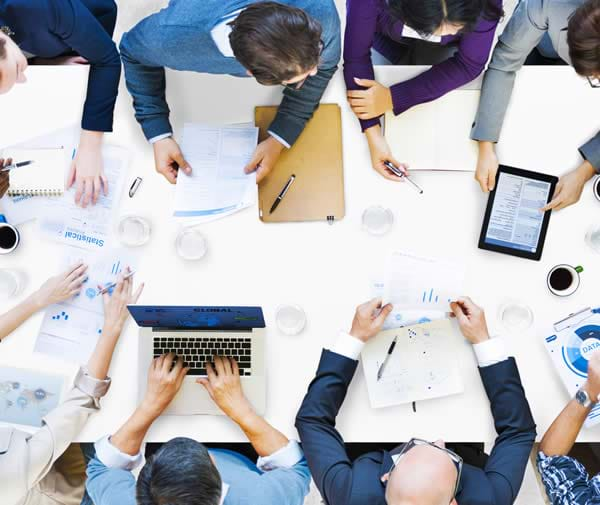 Medical Health Insurance
Private medical cover can include consultations, MRI / CT scans, diagnostics, treatment and rehabilitation without the need to wait for the NHS. If you become ill, we will make sure you are looked after with quicker diagnosis, shorter waiting times and private care facilities.
Levels of Cover
We can help you take out protection with an individual policy, family health protection, child medical insurance and even joint health cover. We aim to provide a tailored policy to include yourself and your loved ones in case of illness or personal injury.
Why B&M Insurance?
Excellent service over 30 years
Compare leading UK insurers
Trusted by over 3,000 customers
Tailored quotes to your

specific

needs
Comprehensive levels of cover
Professional team

based

in Manchester
Types of Private Medical Insurance
Individual Health Insurance
Shorten your medical waiting times with personal protection for diagnosis, treatment and treatment such as physiotherapy. We aim to reduce your stress with peace of mind that you are covered in case the unthinkable becomes reality.
Family Health Insurance
Shield your close family members with private medical insurance, enabling them to be treated quickly following illness without any queues. Sometimes, specific drugs and care can be provided which are not available through the NHS (or may take a significant time to receive).
Child Health Insurance
We understand that it's a priority for all parents to safeguard their child's health. Private care allows for their treatment to be quick and decisive to minimise the impact (if any) on their future. As a parent, this gives you the peace of mind against unforeseen symptoms.
Joint Medical Insurance
Complete cover for you and your partner against various illnesses or injuries need not to be expensive. The burden of having to look after your partner when ill can be very stressful and made worse if you cannot afford the adequate aftercare. Our policies are underwritten by leading UK insurers, helping to keep you calm when it matters the most.
Business Health Insurance
Health Insurance for all or key employees can help you manage absence and also acts as a reward for employees. Health cover can be part of an employee benefits package, helping you to recruit and keep good employees.
We can provide Health Insurance plans to suit all sizes and types of business, so whether you're looking to cover your senior managers or all of your employees, contact us to ask for a quote.
How does it work?
We try to take the confusion out of private medical insurance. By discussing your needs and pre-existing medical conditions, we are able to provide a policy to cover various aspects such as diagnosis, treatment, aftercare and rehabilitation. If you want to remove or add certain levels of cover, simply let us know and we will make the adjustment for you.
With the right level of cover in place (and depending on your type of policy), when you or a family member on the policy becomes ill or injured, the costs of private medical care will be covered for you. Other benefits include not having to wait excessively to: detect the problem, undergo surgery and apply prescription drugs. If there is any care required after treatment is provided, your policy can be used to cover the costs of the additional attention.
What is covered?
Health insurance can cover various medical treatments including:
Private consultations and 24 hour medical helplines.
Scans and operations via a private medical specialist.
Illnesses such as cancer and treatments like chemotherapy.
Fast diagnosis with cutting edge technology.
Access to drugs and rehabilitation which the NHS does not provide.
On-going care after surgery to assist with recovery.
Any medical conditions that are pre-existing and not disclosed when taking out the policy will not be covered under a Health Insurance policy provided by us.
How do I get a quote?
Simply contact us via telephone or by completing the contact form and we will provide you with a no obligation quotation for your Private Health Insurance cover. You may be entitled to a discount if you have built up a no claims discount. Also, lower premiums can be provided to you in the future by adhering to a healthier lifestyle. For example, by stopping smoking cigarettes and reducing a high alcohol consumption.
Hassle Free

& Tailored To You
Identify Needs

Our team will discuss your requirements.

Compare Price

We will provide competitive quotes tailored to you.

Optional Extras

Choose from a wide range of options for other risks.