Restaurant Insurance
Eliminate the risks with our robust cover which encapsulates protection against food poisoning, personal injury, sickness and property damage. Whether you're a small cafe or large restaurant, we will help tailor a policy to your specific requirements.
We are a local independent insurance broker with over 28 years experience providing a plethora of cover to companies across Greater Manchester. Let us assess the risks you face at your premises and provide solid quotations directly from leading UK insurers.
Get your free quote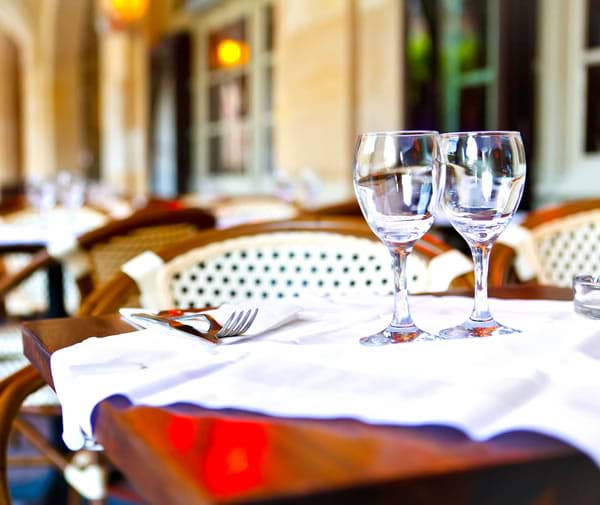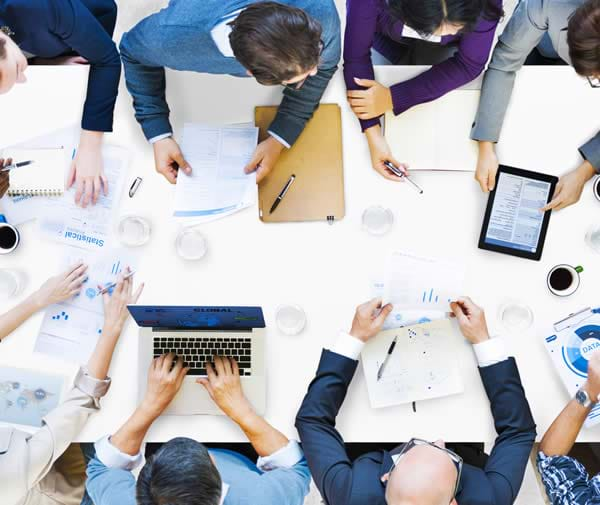 Insurance

For Restaurants
Tailored cover
Working with food can be high risk for both customers and employees. Application of stringent health and safety measures can help to protect you and your business but the occasional accident is inevitible. Having a solid insurance policy lets you focus on your business without stress and worry.
Build a policy
With B&M Insurance you can build a policy that takes care of all uncertainties. There is high risk when working with food and you already have enough on your plate without worrying about burns, food poisoning and slips. Our advisors will tailor a policy that is suited directly to your restaurant.
Why B&M Insurance?
Cover provided by leading UK insurers
Excellent service spanning 28 years
Trusted by over 3,000 customers
Tailored quotes to your specific needs
Quote comparisons from multiple insurers
Operated from offices in Manchester
Employer's Liability Insurance
If you employ staff, it is a legal requirement to carry employer's liability insurance. If a member of staff is injured or falls ill and you are found to be negligent, the cost legal proceedings could damage your business if not insured, not to mention you can also receive a fine of up to £2500 per day that you do not carry a valid certificate for EL.
Public Liability Insurance
Extremely important for all trades, public liability insurance will be a priority core insurance for your restaurant. If a member of the public is injured, killed or falls ill as a result of your practices or food, or their property is damaged because of your business, you will be held liable to compensate the affected party.
B&M Insurance can ensure that you are insured for the right amount required for your restaurant to cover you against the cost of any compensation claims.
Building your restaurant cover
In addition to the core covers listed, you can take additional covers all included under one policy, with one renewal date.
Stock Insurance;
Contents Insurance;
Buildings Insurance;
Tenants Insurance;
Products Liability.
Product Liability Insurance
As a restaurant, you will be dealing with and handling items for customer consumption including but not limited to food, beverages and water. The inherent risk of handling foodstuffs is contamination. If a customer becomes ill due to contaminated food or water, a claim for compensation can cost you dearly without the right protection.
Products liability insures you against events (which will be outlined in your policy) such as food and water bourne illness caused by items prepared by your restaurant.
Preventative Measures
Health & safety should be your top priority, providing top level quality items that have been prepared and cooked properly. Once insured, you can protect yourself against having to claim by ensuring all staff are properly trained in hygiene, food is checked thoroughly before being served and the water supply is clean.
To go the extra mile you can also include allergens on your menu.
Obtaining a restaurant insurance quote
Energy, care, planning, time, resources. Words you are probably familiar with running your restaurant. With all that you've invested, insurance for your business (and getting the correct level of cover) will be top priority. We understand that you have unique requirements and that cover options available can sometimes be confusing.
To help you decide, we've put together a dedicated team of elite advisors that'll help you compare restaurant insurance quotes, just call 0161 763 8222 to receive a personalized quote today. We will walk you through everything so there is no need to worry.
Hassle Free

& Tailored To You
Identify Needs

Our team will discuss your requirements.

Compare Price

We will provide competitive quotes tailored to you.

Optional Extras

Choose from a wide range of options for other risks.