Scaffolding Insurance
Due to the nature of scaffolding work, premiums can be high for your liability insurance. Due to our knowledge of the industry, we have access to several specialist schemes that provide great value.
Our Scaffolding Insurance policies are designed to provide Public and Employers Liability, as well as the option to include Hired in Plant, Own Plant and Tools.
Get your free quote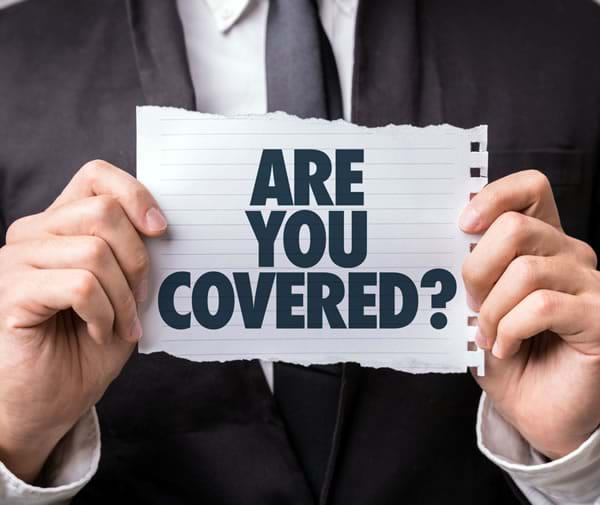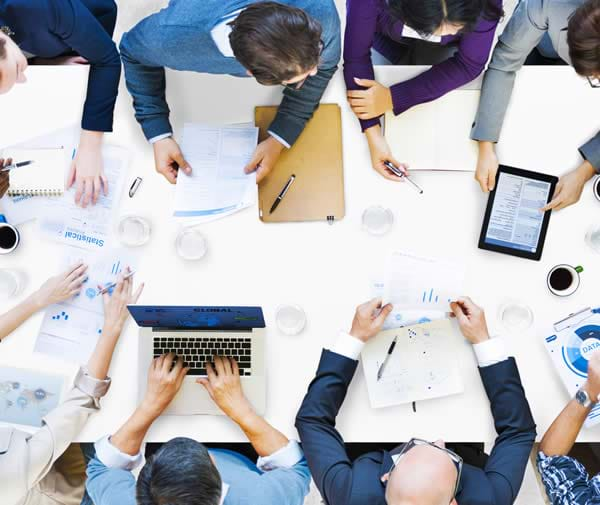 Protection

For Scaffolders
Compare scaffolding quotes
We understand your industry well. You may need liability cover for a fixed number of staff or perhaps prefer a more open policy to cover the regularly changing number of crew you have on jobs. We can cater for varying height limits and even extend the limit of public liability cover to higher amounts if a job, or your customer, requires this.
Types of cover
Our insurance policies will protect your business with adequate cover for:
Public Liability
Employers Liability
Tools
Poles
Board equipment
Why B&M Insurance?
Cover provided by leading UK insurers
Excellent service spanning 28 years
Trusted by over 3,000 customers
Tailored quotes to your specific needs
Quote comparisons from multiple insurers
Operated from offices in Manchester
Public Liability Insurance
Public Liability covers your legal liability should an accident occur which causes damage or personal injury to a Third Party or their property.
B&M Insurance can obtain Public Liability Indemnity Limits from £1million up to £10million.
Employers Liability Insurance
If you have employees it is a legal requirement to have Employers Liability for up to £10million. Employees that you will have to insure are direct clerical employees, direct manual employees and labour only subcontractors.
Optional Extras
As an addition to your liability insurance policy, we can include the following additional products to help in the smooth running of your policy.
Commercial Legal Expenses
Directors & Officers Liability
Hassle Free

& Tailored To You
Identify Needs

Our team will discuss your requirements.

Compare Price

We will provide competitive quotes tailored to you.

Optional Extras

Choose from a wide range of options for other risks.