Pub Insurance
Benefit from comprehensive pub insurance cover from our panel of leading UK insurance providers to protect your business. We quickly get to know the individual risks your pub may face and build a tailored policy to take care of all the uncertainties.
With over 30 years experience in the insurance industry, our team can help compare the market for you and provide independent advice for your specific requirements. Complete peace of mind under a single policy containing cover for: buildings, contents, stock, liability, loss of license, money and legal expenses.
Get your free quote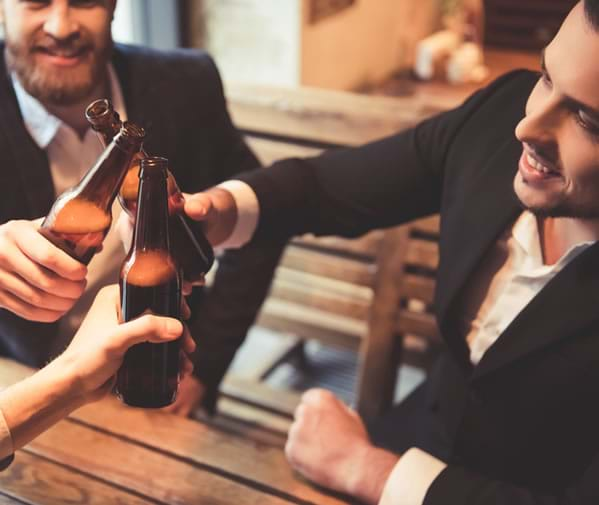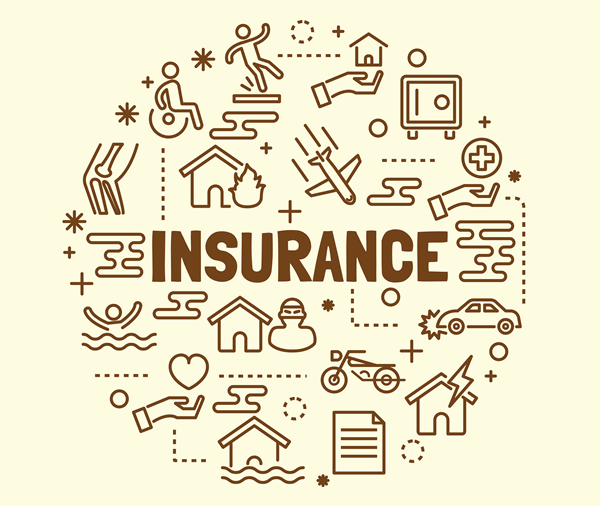 Compare pub insurance quotes
As an independent insurance broker with access to many providers, we are able to hand pick suitable policy protection from various leading insurers. This allows us to compare premiums and provide you with a solid quotation for the exact cover your business needs. Why not try us to see if you can save money?
Types of cover
Our insurance policies will protect your pub business with adequate cover for:
Buildings / contents
Public liability
Employers liability
Product liability
Money / legal expenses
Loss of license
Why B&M Insurance?
Excellent service over 30 years
Compare leading UK insurers
Trusted by over 3,000 customers
Tailored quotes to your

specific

needs
Comprehensive levels of cover
Professional team

based

in Manchester
Comprehensive Pub Insurance Cover
Public Liability Insurance
A core level of cover for your pub insurance policy will include public liability insurance. As you deal with members of the public, you will need to have adequate cover in place to protect your business against compensation claims and legal fees. In the event that a third party is injured in your pub, their property is damaged or they suffer sickness because of the fault of your business, they may seek legal damages which could cripple your business financially without the right protection.
We are able to provide public liability insurance up to £5 million to eliminate the risk of financial strain on your business if someone was to sue your company after negligence.
Employers Liability Insurance
Another required level of cover for your pub policy will be employers liability insurance. This is required by law if you employ any members of staff (fines of up to £2,500 per day apply if cover is not present). With the nature of your trade, employing bar staff, cleaners, waiters and chefs may increase the risk of accidents occurring in your pub. Policies needn't be expensive though and we can provide cover up to £10 million to safe guard your business against claims by your employees for injury or illness.
Buildings, Stock & Contents Insurance
You may need to add buildings insurance cover to your package if you own the property which your business trades from. This will protect your premises in the event of a disaster (such as a fire, flood, bad weather or vandalism) and as a result, your building needs repairing or even re-building.
Pub contents insurance may be imperative in case a future incident causes damage to fixtures and fittings or they are stolen by members of the public. In the event you need to make a claim, you will be insured for the cost of the repair or replacement.
We can build stock insurance cover into your single policy to cover the cost price in the event of theft or damage to your existing items. Allowing you to continue running your business without serious disruption to your workflow.
Additional Product Options
Depending on the requirements of your business, we can tailor additional products under a single pub insurance policy.
Loss of license - If you lose your liquor license, through no fault of your own, it's important to have the correct amount of loss of license cover in place to pay for the lost income.
Business interruption - If a disaster causes your pub to close down in order to recover from the damage, this product will allow you to claim back any loss of income while you were unable to trade.
Money insurance - This product will protect you against loss of money which may be a result of theft. Costs for repairing or replacing safes and tills after criminal activity will also be included.
Personal accident assault - If an insured person is assaulted while working in your pub, their medical fees and cost of replacement clothing will be covered using this product.
Our team of insurance brokers are here to help you get the correct levels of cover at affordable prices. Simply speak to us about your business insurance needs for free, local advice.
Business

Insurance Experts

91% Renewal Retention
We strive to build a strong relationship with our clients. Ensuring quick and informed responses - with no delays.

Invaluable Experience
Our team of 8 has over 138 years combined insurance expertise and are duly qualified to help you.

3,150 Live Policies
We insure firms with just one person right up to companies with 738 staff, 205 vehicles and a turnover of £120,000,000.

Tailored Package
Comprehensive insurance products tailored just for the needs of your business requirements.

Local Protection
As a local broker we can look after your business on a more personal basis. Pop in to see us or we can arrange to visit you.

Trusted UK Insurers
We present the most suitable policy based on the quality of cover after comparing up to 30 UK insurers.