Personal Accident Insurance
This type of policy can protect you and your business from lost income if you injure yourself as a result of an accident and cannot work. Also known as Personal Injury Insurance, you can claim for an agreed amount per week or a capital payment if the injury is more serious and debilitating.
For example, you may be a self-employed builder and fall whilst carrying heavy cement sustaining a particularly bad broken arm forcing you out of work for 6 months. With the right cover in place you wouldn't need to panic and would receive your regular income. Cover can be for work related accidents and also incidents outside of this, such as a five a side broken leg.
Cast a safety net over your livelihood because accidents do happen. Contact us for a free quotation.
Get your free quote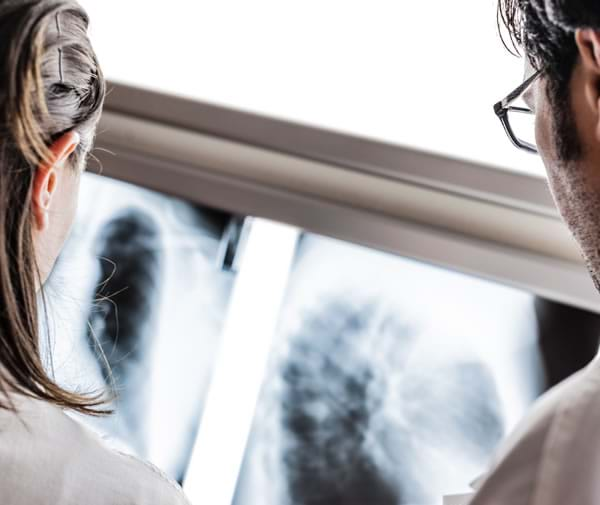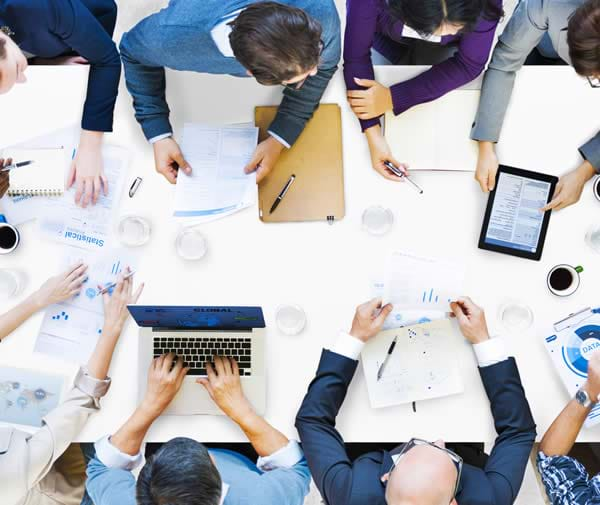 Personal

Accident Policies
Who does it cover?
Personal Accident Insurance is usually for anyone between 18-69 who cannot work as a result of an injury. If you are a freelancer, self-employed or a director of a company, this may be critical in keeping your business afloat if you physically cannot work. Injuries are not part of the business plan but they can impact on your income.
Types of cover
Cover can include: death, disablement, loss or serious injuries to body parts and minor injuries which are not classed as life changing. Any injuries sustained accidentally should result in a successful claim if the unthinkable does happen. The amount paid out will vary depending on how severe the injury is and how long it lasts.
Why B&M Insurance?
Excellent service over 30 years
Compare leading UK insurers
Trusted by over 3,000 customers
Tailored quotes to your

specific

needs
Comprehensive levels of cover
Professional team

based

in Manchester
Do you need Personal Accident Cover?
Would you and your business be able to manage financially if you were forced to live without your usual income due to injury? If not, it may be worthwhile safeguarding your bread and butter.
Self-Employed
If you are a freelancer or classed as self-employed, it may be crucial that you have a regular income coming in to pay your bills or your business expenses. If you injure yourself without the protection of a Personal Injury Policy, you may be vulnerable financially causing unwanted stress to you and your family. With the correct cover in place, if you accidentally injure yourself whilst working or performing a leisurely activity, you will continue to receive an income until you are fully recovered.
Company Director
The business you have built may rely on you heavily to pull the strings in order to maintain a steady stream of revenue. If you are seriously injured then it can have an effect on your business profits and financial situation. Even though you are forced to rest, your business may still need to pay bills such as wages, property upkeep and stock. You may not work in what is regarded as a dangerous industry but you may suddenly have a road traffic accident, slip on a wet surface or even suffer after a collision during your favourite sport.
Individual
If you're an individual who works for someone else and would not be able to live on statutory sick pay (SSP) or do not have an arrangement with your employer to pay your usual monthly salary if you are unable to work, you may benefit from a Personal Accident Insurance Policy. This will secure your income should you suffer from a personal injury and allow you the optimum recovery time you need before returning to work.
What does Personal Accident Insurance cover?
You may be able to make a claim for lost income to you or your business if you injure yourself:
At home - for example, if you fall down stairs or ladders causing injury.
At work - for example, you may slip in the kitchen area or something may fall on you from a height.
When travelling - for example, you may suffer whiplash from a car accident.
Whilst exercising - for example, if you play football you may get injured after a reckless tackle.
Whilst abroad - for example, you may get injured performing a hazardous activity.
After an assault - for example, you may have been attacked by another person.
There are many risks to contend with during our daily routines which can unfortunately result in an injury. Simply get in touch if you want a policy built around your specific lifestyle and business requirements.
What is not covered?
If you are ill, suffer from a medical condition or injure yourself on purpose through self-harm, it's unlikely you will be covered under a Personal Accident Insurance Policy in which case you may want to consider adding sickness cover to the policy.
To discuss the levels of cover our leading UK insurers can provide and what is included, simply call us or complete our contact us form.
Business

Insurance Experts

91% Renewal Retention
We strive to build a strong relationship with our clients. Ensuring quick and informed responses - with no delays.

Invaluable Experience
Our team of 8 has over 138 years combined insurance expertise and are duly qualified to help you.

3,150 Live Policies
We insure firms with just one person right up to companies with 738 staff, 205 vehicles and a turnover of £120,000,000.

Tailored Package
Comprehensive insurance products tailored just for the needs of your business requirements.

Local Protection
As a local broker we can look after your business on a more personal basis. Pop in to see us or we can arrange to visit you.

Trusted UK Insurers
We present the most suitable policy based on the quality of cover after comparing up to 30 UK insurers.