Public Liability Insurance
Public liability insurance is essential for any sole trader, partnership or company that has potential exposure to cause property damage or personal injury to any person who is not under your employment. Having a public liability policy in place can help to keep your mind at rest in the event that a client or member of the public suffers damages or injury because of your business.
Based in Bury, Greater Manchester, our team has over 138 years combined insurance expertise giving you confidence that you will be supplied with a tailored policy just for your unique business needs.
Get your free quote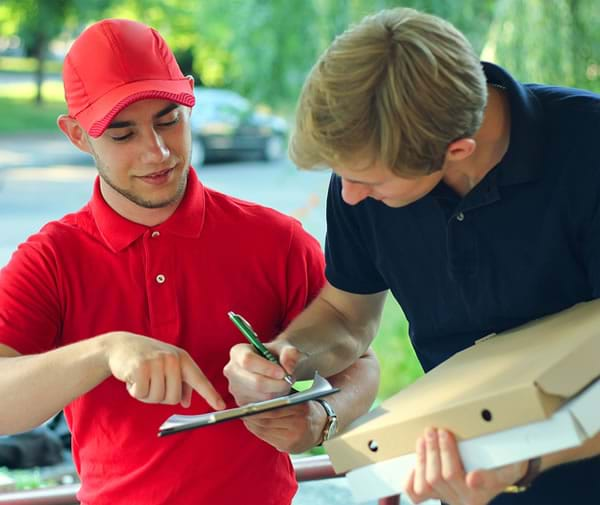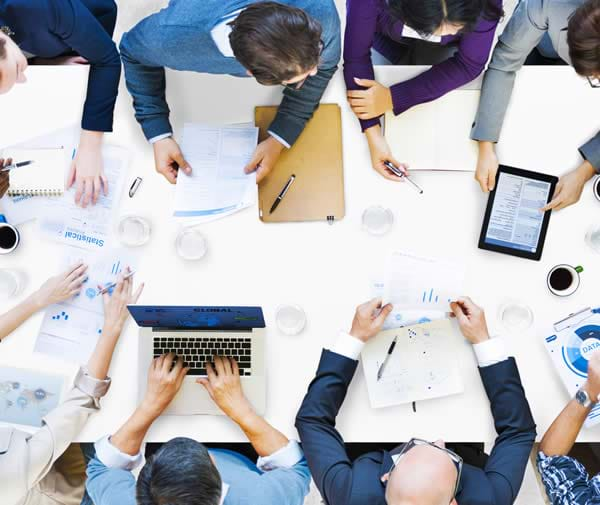 Protection

Against Claims
Protect yourself
Accidents can happen from time to time, that's the risk of running a business. Public liability insurance covers a wide range of events if a mistake causes injury to a client / member of the public or damage to their property. The cover we provide protects you financially if a claim is made against you.
Common claim scenarios
A claim could be made against you or your business if a mistake occured while you were working. This includes any damage to your client's possessions or their property, financial loss to someone else as a result of your work or personal injury to anyone who does not work for you.
Why B&M Insurance?
Cover provided by leading UK insurers
Excellent service spanning 28 years
Trusted by over 3,000 customers
Tailored quotes to your specific needs
Quote comparisons from multiple insurers
Operated from offices in Manchester
Public liability cover tailored to your business
B&M Insurance will tailor your public liability insurance policy based on the needs of your business. Minimum cover starts at £1 million which is suitable for most sole traders and small business owners. The general levels of cover are £1 million, £2 million and £5 million, but the amount you require will depend on the nature of your business and we offer policies higher than £5 million if required. Companies and traders working for the government, shopping centres and large commercial buildings often need higher levels of cover.
Our experienced advisors will be able to discuss the right policy for your requirements when building your quote. Public liability insurance covers you for negligence, mistakes happen, but you are still required to take responsibility for your actions and act in a professional way.
Grab a public liability insurance quote
To obtain a quote for your business with the correct level of cover, you can contact our team on 0161 763 8222. We have been insuring businesses in Greater Manchester for over 28 years, offering policies suited directly to individual business needs. Challenge B&M Insurance to get the best quotes for your business, or fill in our online form and we will call you back.
You may also require employers' liability
If you require public liability insurance, it is likely you also need employers' liability insurance cover for your business. In 1968 the compulsory Employers Liability Act was filed, ensuring that employers have a minimum level of insurance to cover claims made by their employees. It is a legal requirement for any businesses that employ any staff, and the minimum cover by law is £5 million. If you require public liability and employers liability cover, it is possible to receive a combined quote for one policy with one renewal date. Contact our team on 0161 763 8222 to find out more.
Hassle Free

& Tailored To You
Identify Needs

Our team will discuss your requirements.

Compare Price

We will provide competitive quotes tailored to you.

Optional Extras

Choose from a wide range of options for other risks.