Caravan Insurance
Protect your holiday investment and embrace the experience knowing your caravan is secure against damage or theft. Often costing thousands of pounds, a touring caravan or static caravan along with camping equipment and tents can be expensive assets that you want to enjoy for many years.
Caravan insurance needn't be expensive for a complete solution. Our extensive cover includes great benefits such as camping equipment accessories up to a limit of £10,000, UK or worldwide destinations, family member use and personal accident cover up to £22,500 in case you suffer an injury.
Get your free quote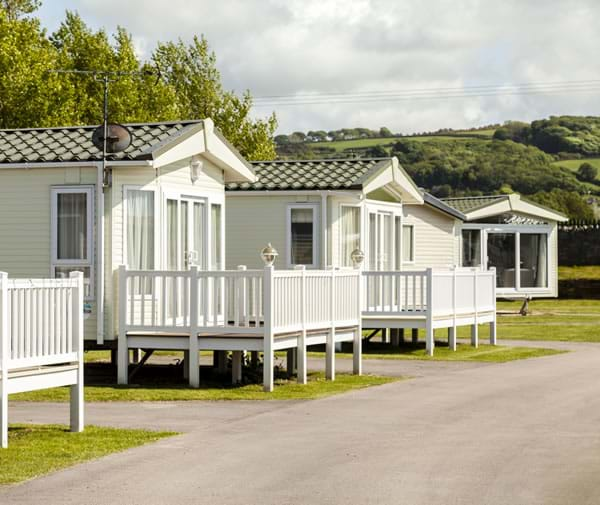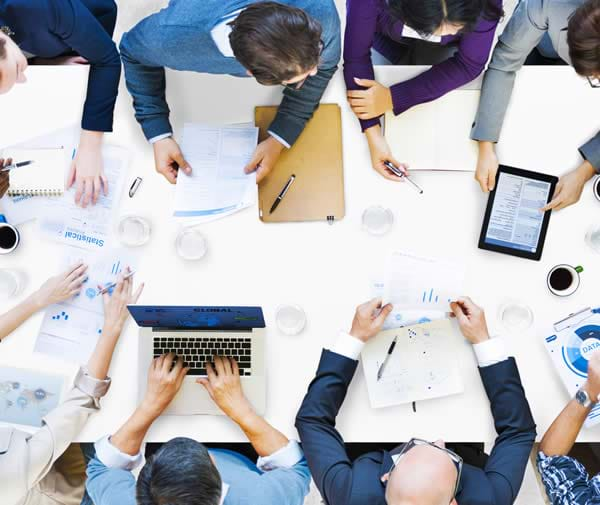 Types of Caravan Insurance
We can provide insurance to cover touring caravans, static caravans, trailer tents and camping equipment accessories. We believe it's worthwhile safeguarding your assets in case they need repairing or replacement as a result of fire, theft, bad weather and unexpected accidents.
Levels of Cover
Our comprehensive insurance for caravans includes various elements to help you: accidental loss or damage, alternate accommodation, public liability, driver collisions, worldwide use, fires, theft and bad weather (storms or floods). Please get in touch if you have any questions.
Why B&M Insurance?
Excellent service over 30 years
Compare leading UK insurers
Trusted by over 3,000 customers
Tailored quotes to your

specific

needs
Comprehensive levels of cover
Professional team

based

in Manchester
Do you need Caravan Insurance cover?
Touring Caravan Insurance
Attaching the caravan to your car and rolling up the legs should be the exciting start to any touring holiday. With adequate insurance in place, any risks that can end up costing you money shouldn't be at the forefront on your mind and instead, you should be able to enjoy your break stress free. If you don't have cover for your tourer, it's important to consider your options because unfortunately accidents do happen, resulting in unwanted financial pressure.
Our policies can provide money security in the event that your caravan is damaged by another vehicle, vandalised by someone staying on the same campsite or if you accidentally damage your awning. We can also shield any camping accessories and valuable contents within your caravan from theft or destruction.
Static Caravan Insurance
Going on holiday in your static caravan should be a pleasant, relaxing experience. We understand that they are like a second home and provide an escape from your usual, hectic lifestyle. Allow us to protect your investment and provide cover up to £50,000 in the event that you need to claim for loss or damage to your property. Static caravans are faced with many risks whilst stored on a campsite such as falling trees, burst pipes, flash flooding, theft and vandalism when unattended. We can provide you with peace of mind by supplying reliable and robust cover, just in case the unexpected happens.
Remember that it's not only the structure of the caravan that needs safeguarding. Contents including clothes, jewellery, appliances, televisions and furniture could cause financial strain if they had to be replaced.
Camping Insurance
If you enjoy adventurous camping trips then you could benefit from camping equipment cover with limits up to £10,000. This protects valuable items which make your experience more enjoyable, including: trailers, tents, sleeping bags, lighting and portable cooking devices. Whether you erect a tent every weekend or only engage in camping a handful of times per year, we can insure you against any surprises that Mother Nature has in store.
Caravan Insurance limits
We are able to provide a wide range of cover for caravan and camping activities through leading UK insurers at competitive prices. The different bands of cover include:
Fire, theft and extreme weather events including storms / floods.
Accidental damage to the caravan or contents within it up to the sums insured.
New for old cover up to 5 years to replace depreciated items.
European holiday use from 140 days up to 240 days.
Personal accident cover from £10,000 to £22,500.
Temporary hotel accommodation up to £1,750.
Recovery and delivery costs from £750 to £1,050.
Driver illness cover up to £800 to help get you home.
Third party public liability cover up to £2 million.
Free family cover for them to use the caravan anywhere in the UK.
Loss of keys or damage to locks up to £200.
Freezer food limit of up to £250 to replace them.
Simply get in contact us if you are unsure about any aspects of the level of cover that you need. Our team are always happy to help and are backed by an abundance of personal insurance experience.
How do I get a quotation?
Getting the right cover for your caravan or camping trip can be complicated but we make it easy. With a small question set and various bands of cover available through a leading UK insurer, we can supply you with cover for a low premium. Simply get in touch with us and we will be happy to help.
Hassle Free

& Tailored To You
Identify Needs

Our team will discuss your requirements.

Compare Price

We will provide competitive quotes tailored to you.

Optional Extras

Choose from a wide range of options for other risks.