Wedding Insurance
Your wedding day can be a huge financial commitment and is one of the most important days of your life. It can take years to save up for the big occasion and organise all the finer details such as buying the dress, sending out invitations and booking your honeymoon. We believe it is worthwhile getting the right level of insurance in place to protect you.
Whether you tie the knot in the UK or overseas, the average total cost of a wedding is said to be £20,000. Having insurance in place can safeguard your big day just in case of emergencies such as damage to materials, cancellations and bereavement.
Get your free quote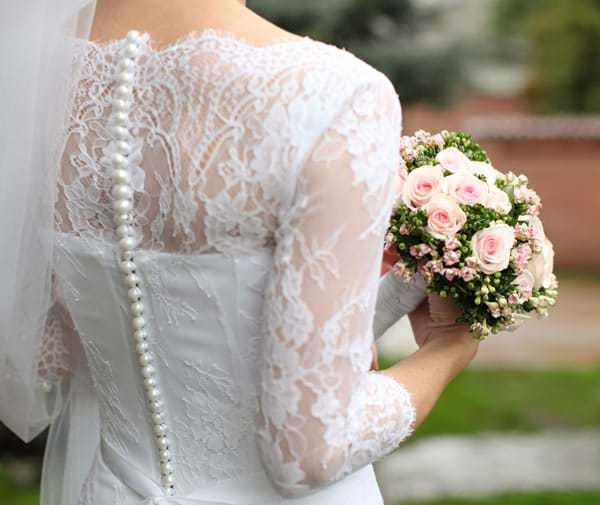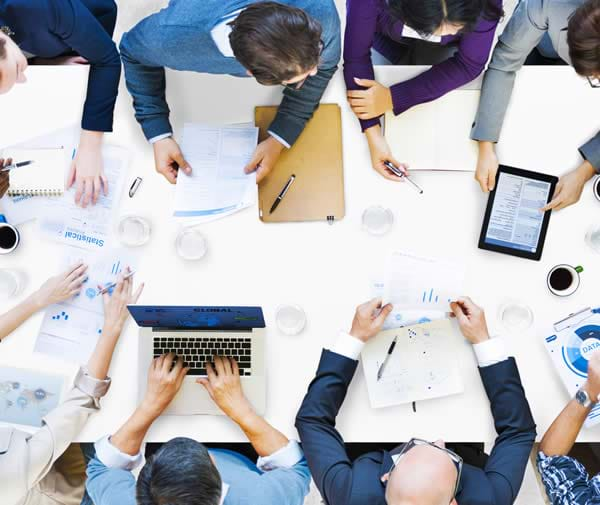 Types of Wedding Insurance
We can help cover your big day if you plan to get married in the UK or in a warmer destination abroad. This includes tailored cover for bespoke civil ceremonies and traditional church weddings. We recommend that the bride, groom or their parents should take out Wedding Insurance before any deposits are paid.
Levels of Cover
Wedding Insurance can be taken out 2 years prior to and up to 21 days before the date of the wedding. Various plans can be taken out to protect items such as payments to suppliers, wedding garments, gifts, photography and decorations. A full breakdown of the claim limits we provide can be viewed below.
Why B&M Insurance?
Excellent service over 28 years
Compare leading UK insurers
Trusted by over 3,000 customers
Tailored quotes to your

specific

needs
Comprehensive levels of cover
Professional team

based

in Manchester
What does Wedding Insurance cover?
Many valuable services are combined together for the big day such as catering, entertainment and transportation to name a few. They all come with their own unique risks which is why our insurance cover provides a variety of protection against unforeseen circumstances. The harsh reality is that these threats could impact you and your partner financially if you are not suitably covered when:
The venue can no longer host the wedding.
The wedding dress is damaged or stolen.
Presents, rings, flowers or outfits are damaged, stolen or lost.
Suppliers become bankrupt / insolvent or do not turn up.
The wedding party suffers illness, injury or bereavement.
The photographer fails to provide wedding pictures.
Extreme weather impacts wedding activities.
Postings for the armed forces are unexpected and unavoidable.
Claims are made against you after public liability.
We can provide you with peace of mind and financial stability in the event that you need to make a claim. Have fun planning your wedding day with the knowledge that you are backed by a leading UK insurer.
Overseas Wedding Insurance cover
If you plan on travelling abroad to get married, you needn't worry because we can help protect you in most countries across the world. Suitable cover can be provided from a choice between 8 bands ranging from £3,000 all the way up to £50,000. This includes both your wedding and reception overseas or a wedding abroad and your reception back in the UK if you prefer. With our comprehensive cover you will benefit in the event of delayed travel, supplier failings or lost luggage which may contain valuable wedding equipment.
We can also provide you with Travel Insurance to cover your eagerly awaited honeymoon. This will provide additional protection for you and your partner against flight cancellations, medical bills and a wide range of hazardous sporting activities. We are able to provide very competitive premiums on both Wedding Insurance and Travel Insurance plans.
Will my deposits be covered?
If you decide to take out insurance with us after you have put down a deposit, you will be covered up to £2,000. Any payments towards your venue or reception exceeding £2,000 that were made before the inception date will be exempt. We provide multiple bands of cover depending on your budget, ranging from £3,000 up to £50,000 in case of valid cancellations so simply get in touch if you have any questions.
Wedding Insurance claim amounts
Our underwriter is able to provide 8 different bands of cover depending on your individual needs and overall budget. This includes cover for:
Cancellations and expenses: £3,000 to £50,000.
Supplier deposits: £5,000 to £10,000.
Wedding garments: £4,000 to £10,000.
Photographs: £3,000 to £10,000.
Video / DVD recordings: £3,000 to £10,000.
Presents: £4,000 to £10,000.
Rings: £3,000 to £10,000.
Cakes: £3,000 to £10,000.
Personal accidents: £3,000 to £10,000.
Wedding cars: £3,000 to £10,000.
Legal expenses: £6,500 to £10,000.
Public liability: £2 million to £3 million.
Wedding flowers: £3,000 to £10,000.
Wedding stationery: £1,000 to £2,250.
Wedding documents: £1,000 to £2,250.
Policies can be extended to include cover for:
Marquees - up to £20,000.
Ceremonial swords - up to £20,000.
If there is anything we haven't disclosed above that you would want to include in your cover, let us know and we will be happy to help.
How do I get a quotation?
We have been providing insurance to our clients for over 28 years and have insurance brokers on hand ready to speak to you about your specific wedding requirements. For a free, no obligation quotation please visit the contact us page and submit an enquiry or call us when most convenient for you.
Hassle Free

& Tailored To You
Identify Needs

Our team will discuss your requirements.

Compare Price

We will provide competitive quotes tailored to you.

Optional Extras

Choose from a wide range of options for other risks.